20th Sep 2017
P7 at PE this afternoon developing those all important working together team skills.

15th Sep 2017
After school sessions commence Week beginning 18th September. Please check the timetable...

Mr Reillys class 2016-17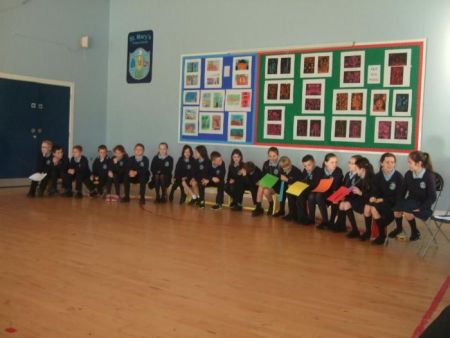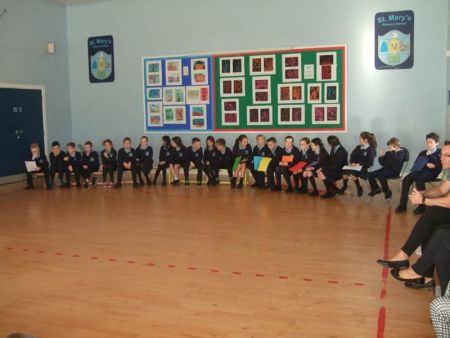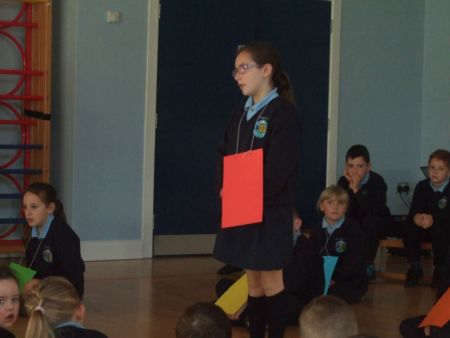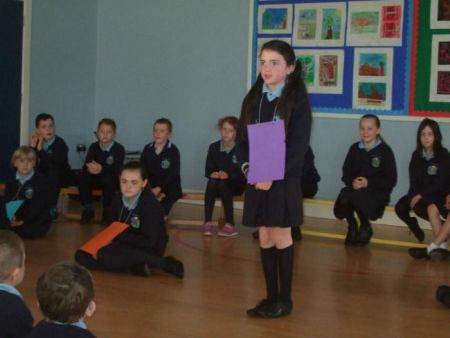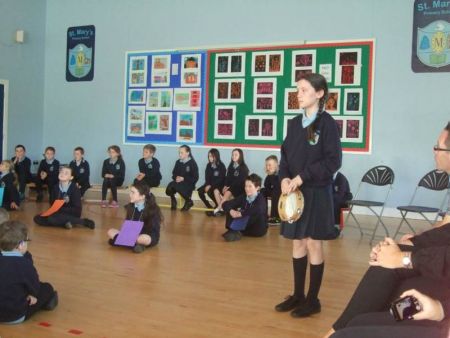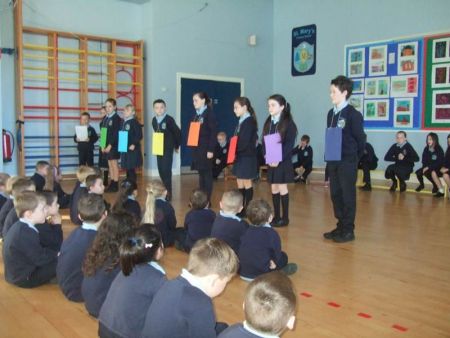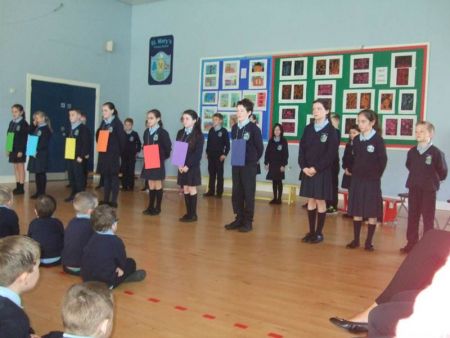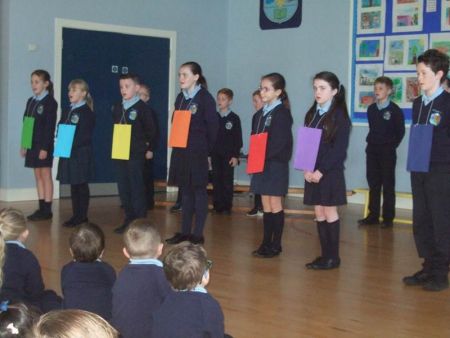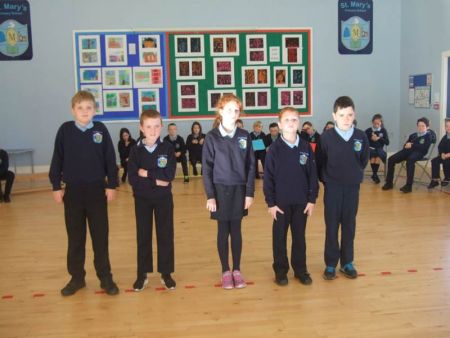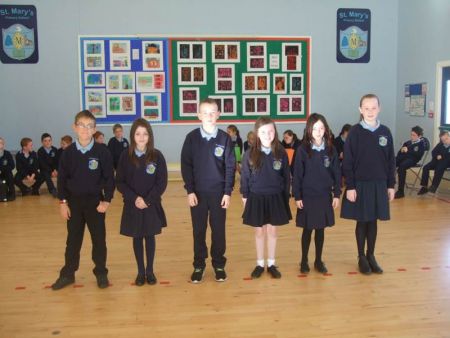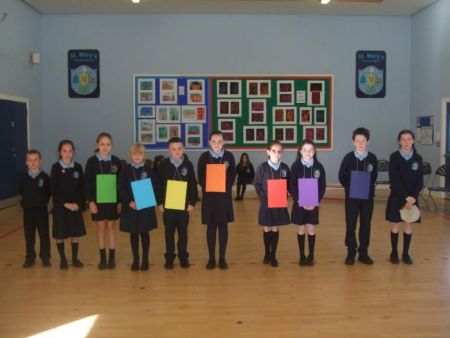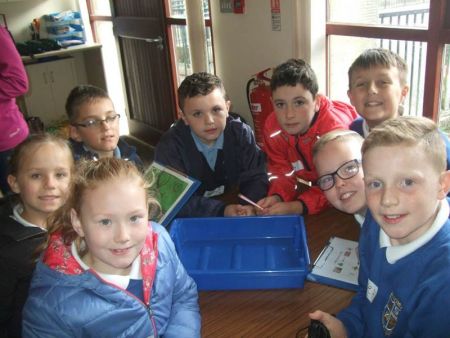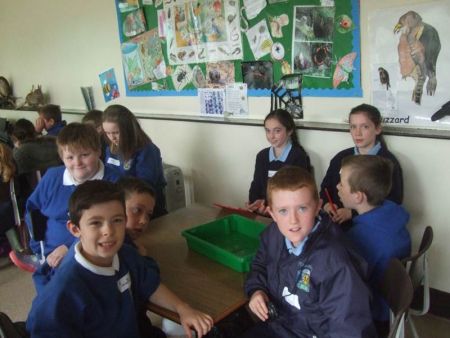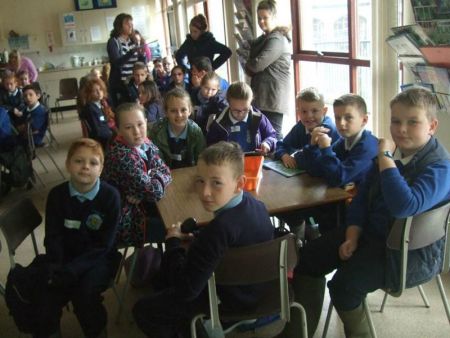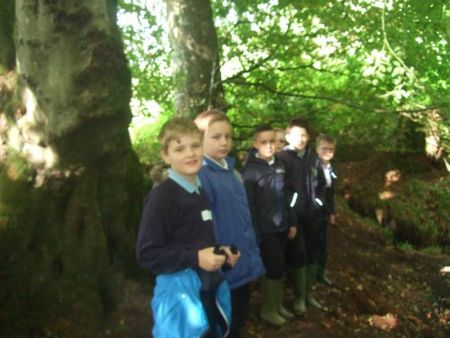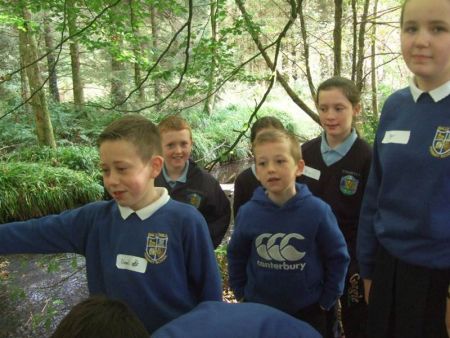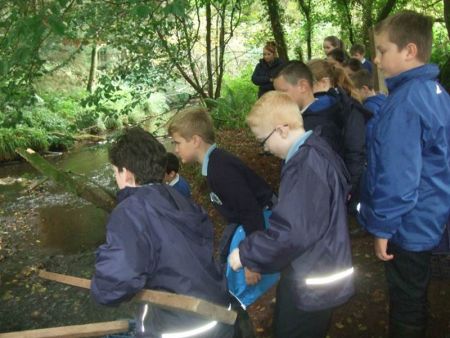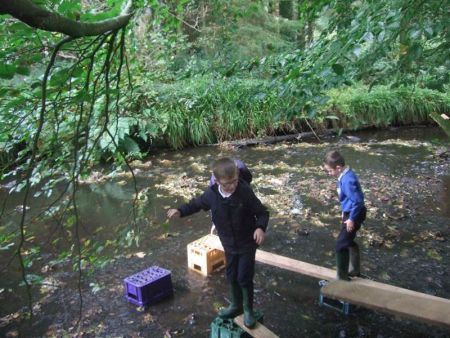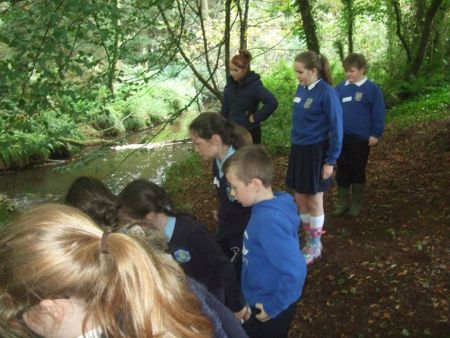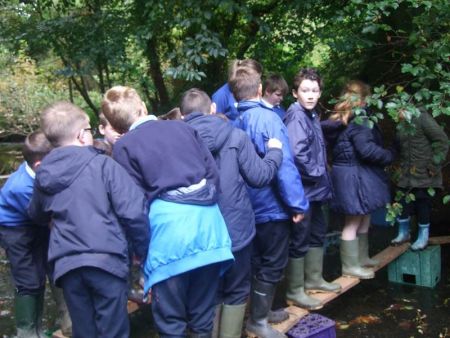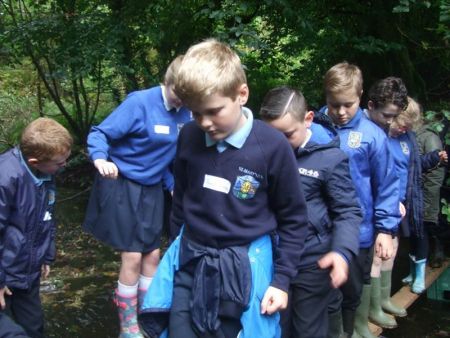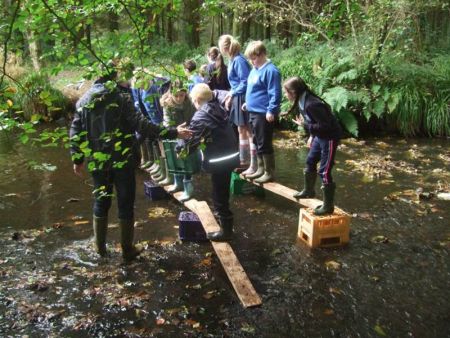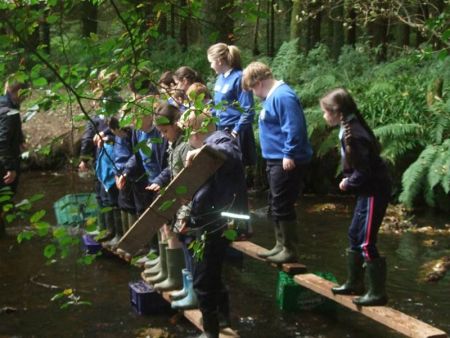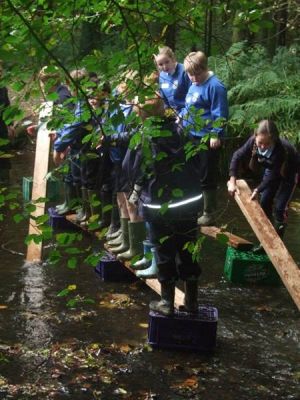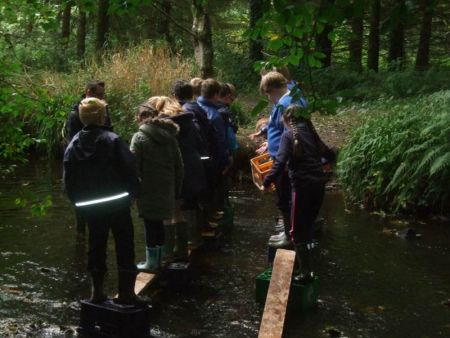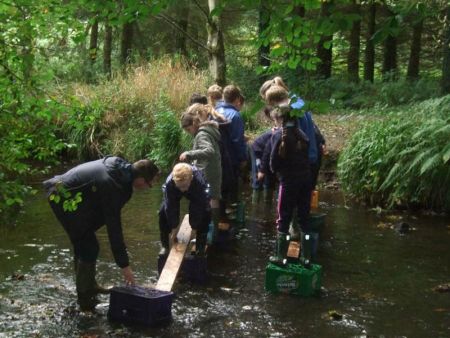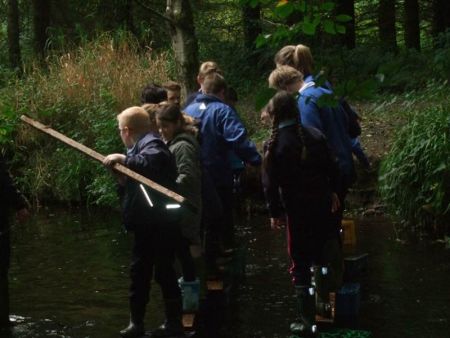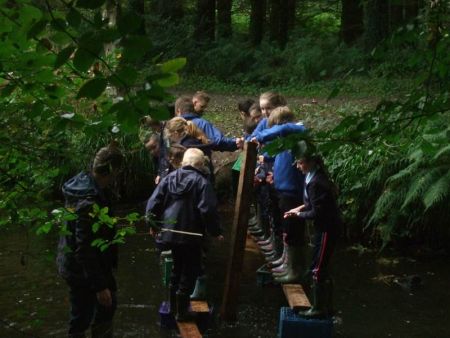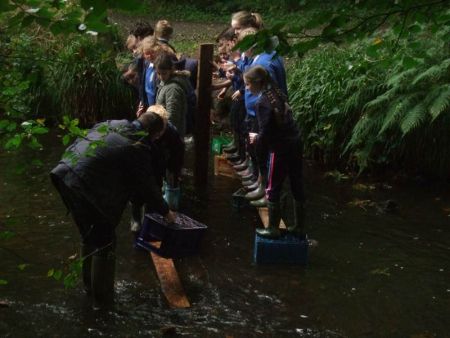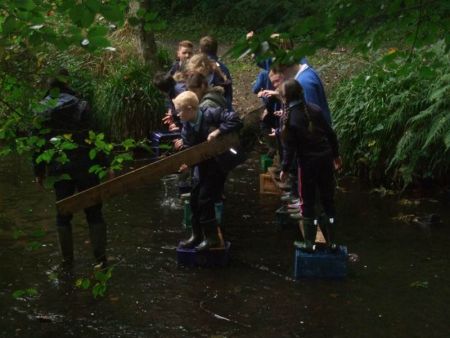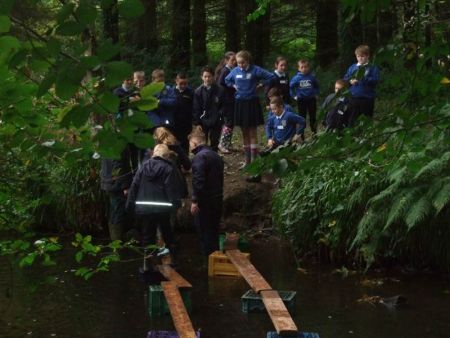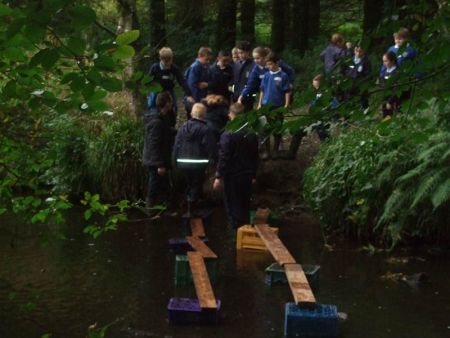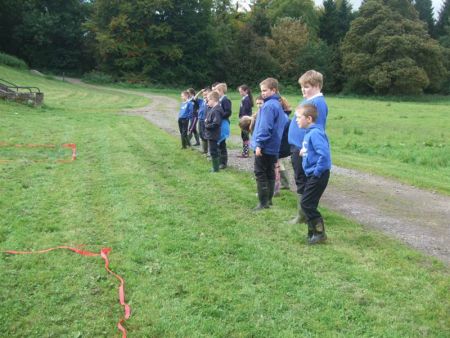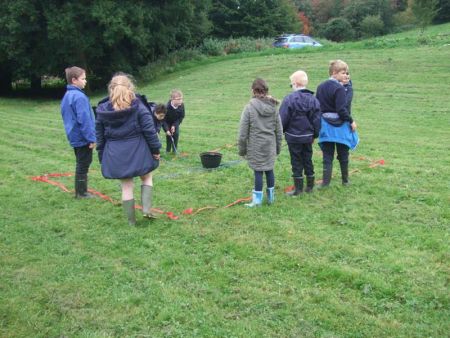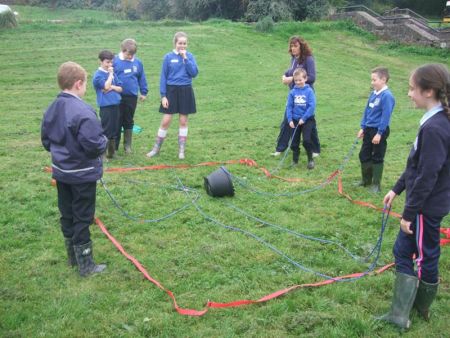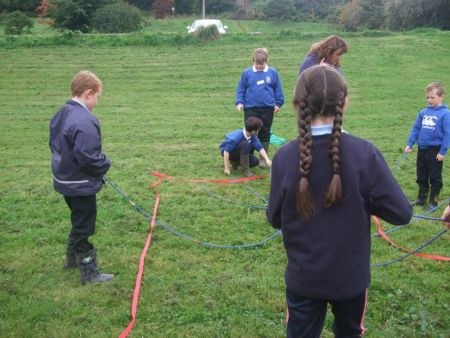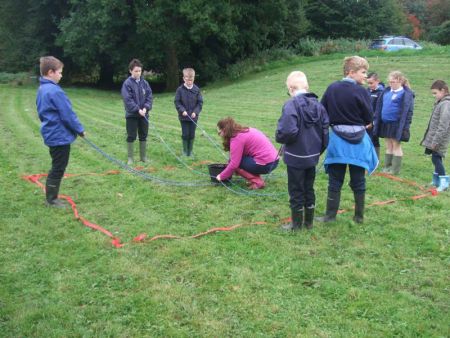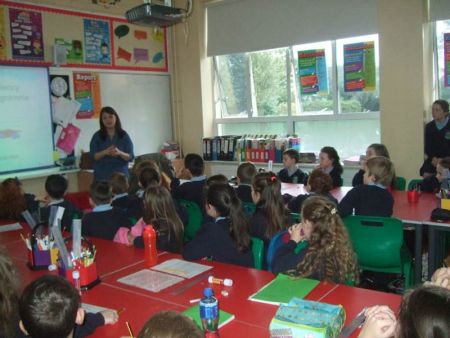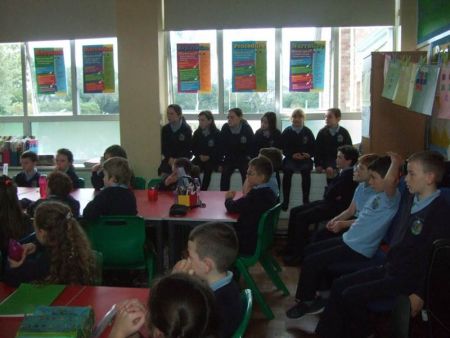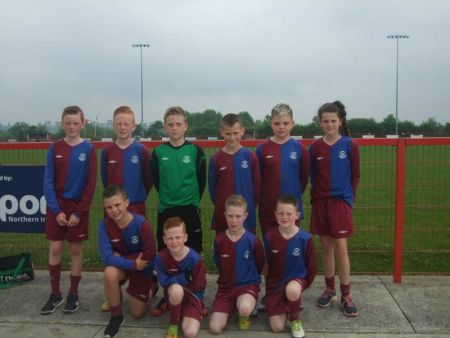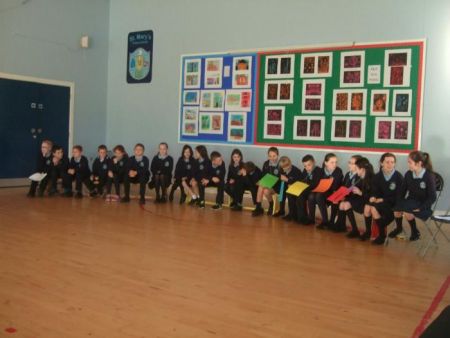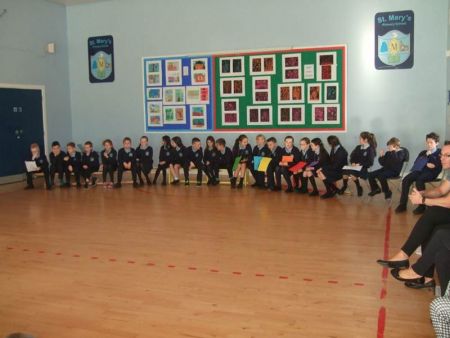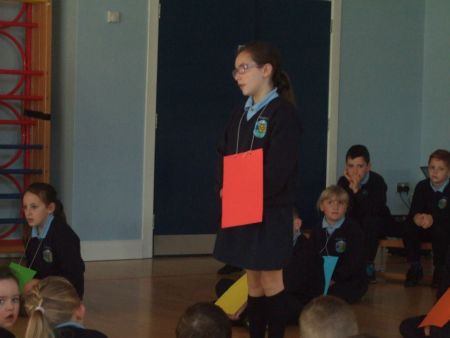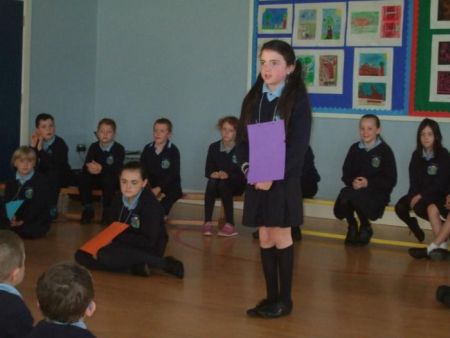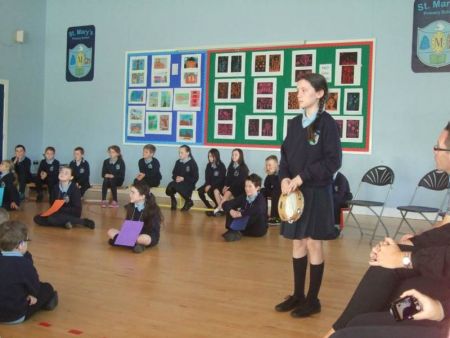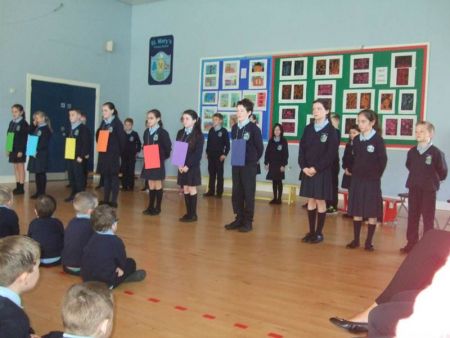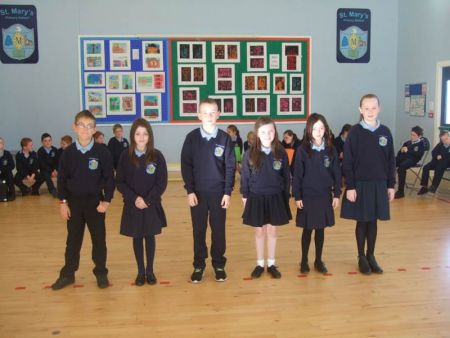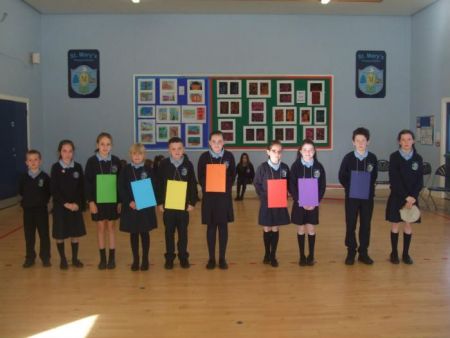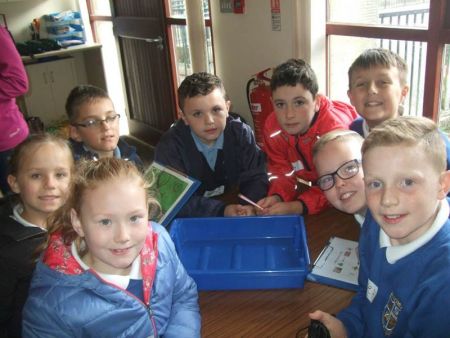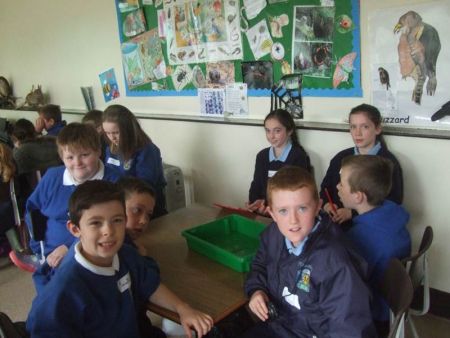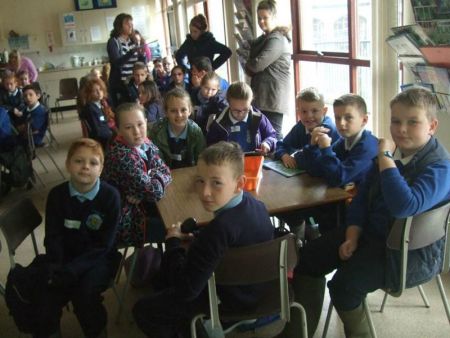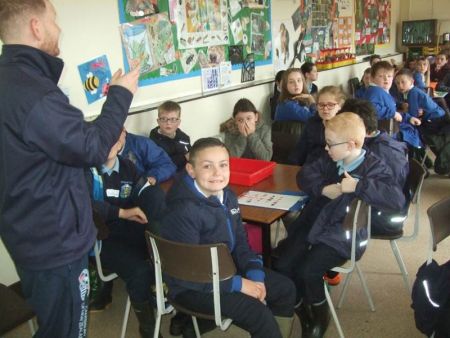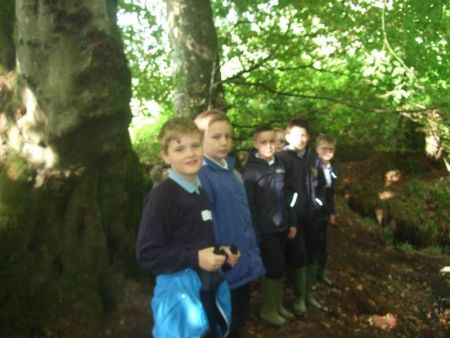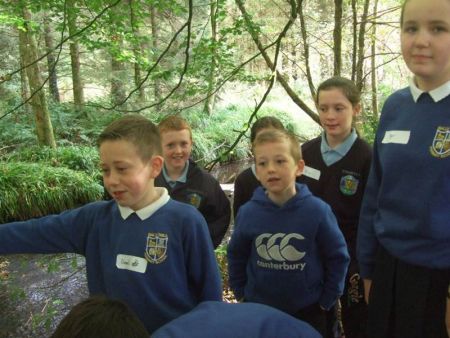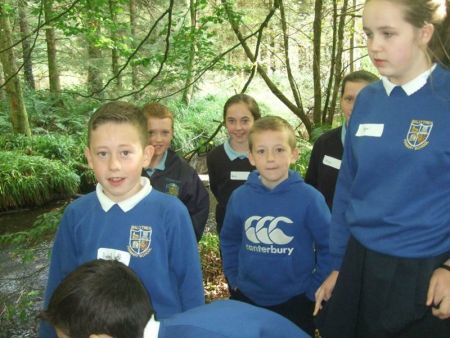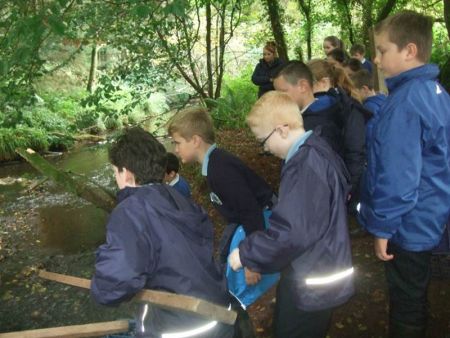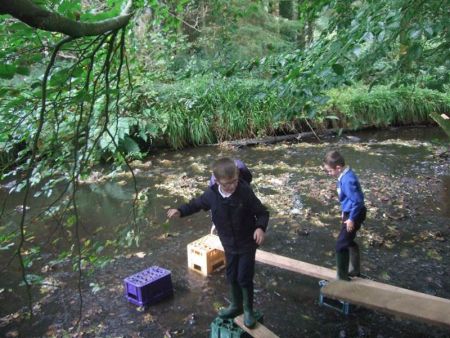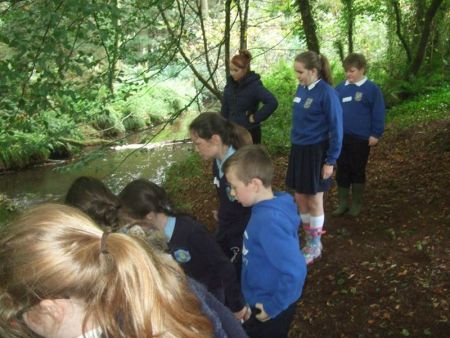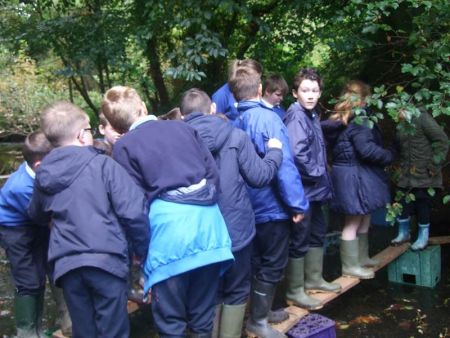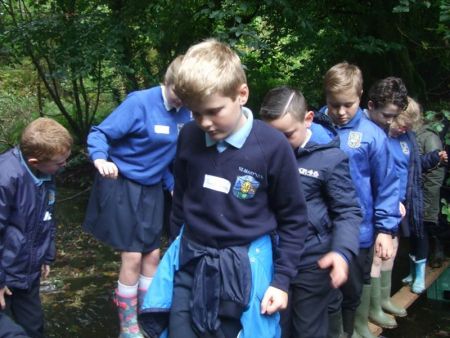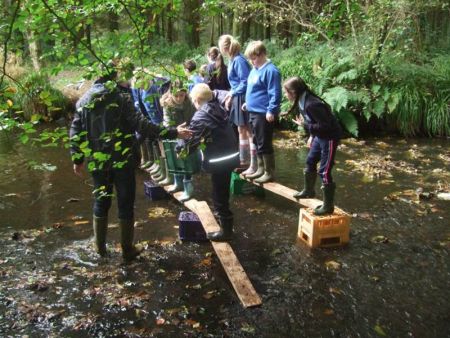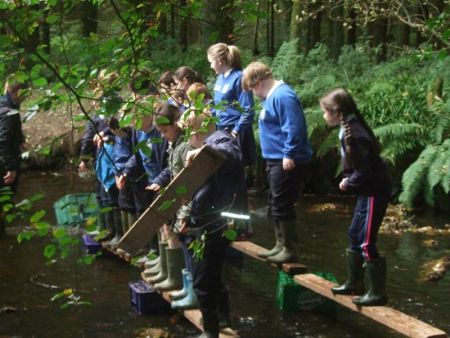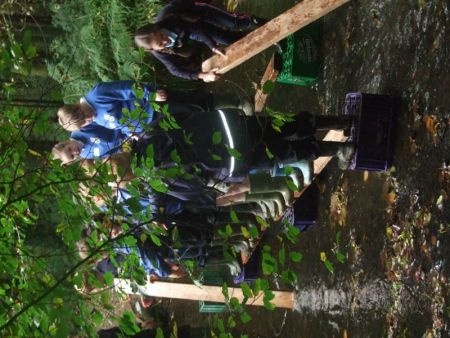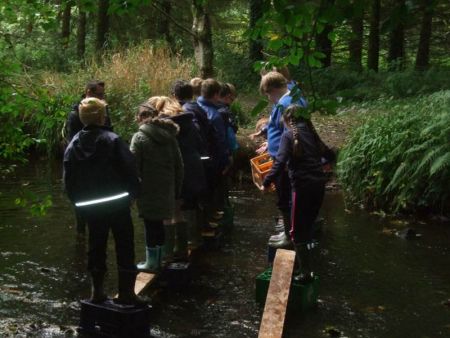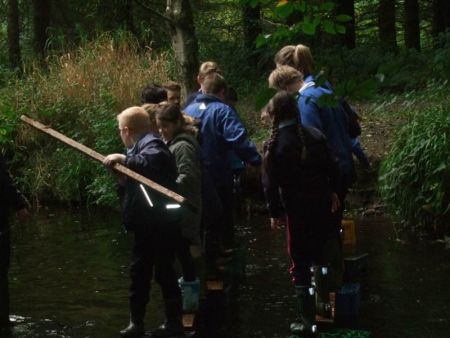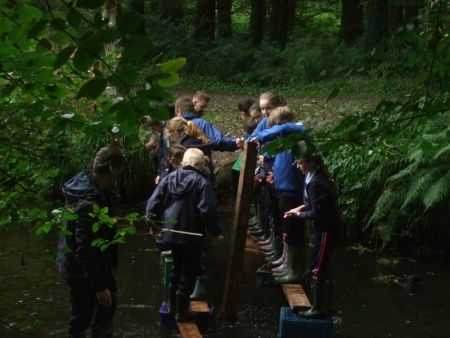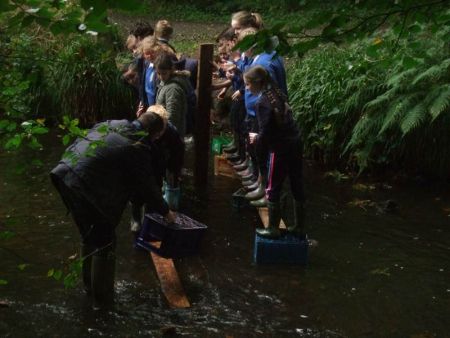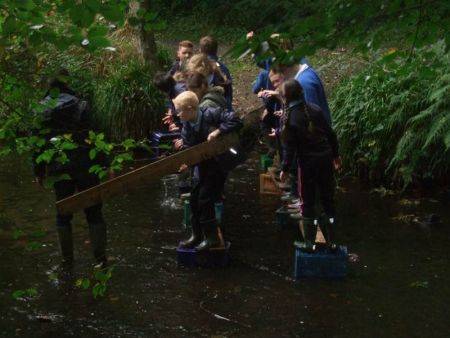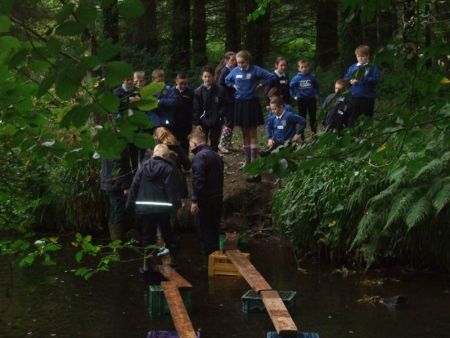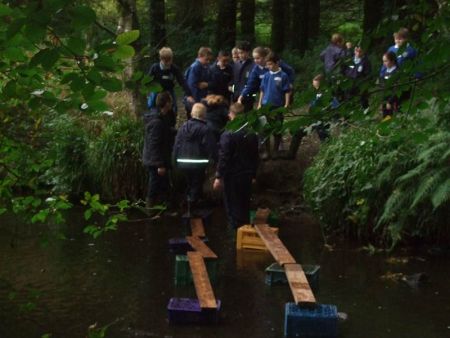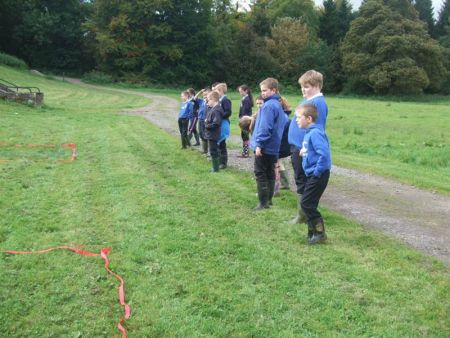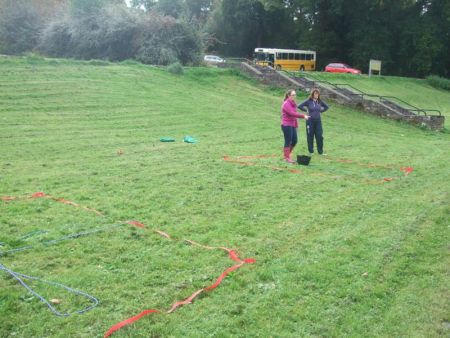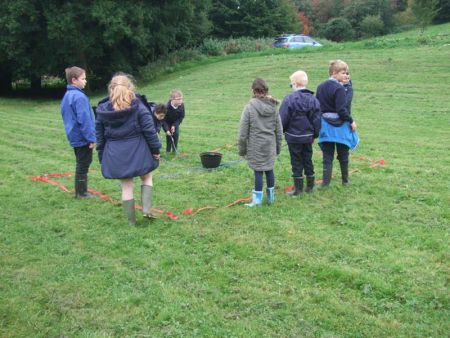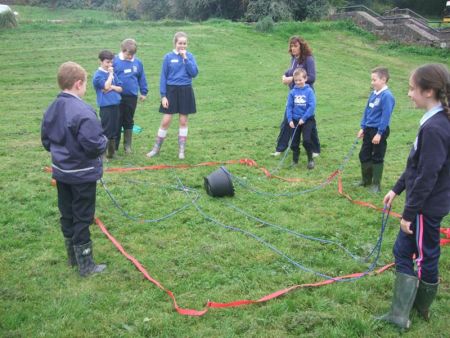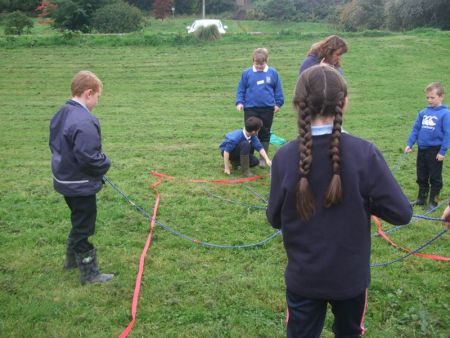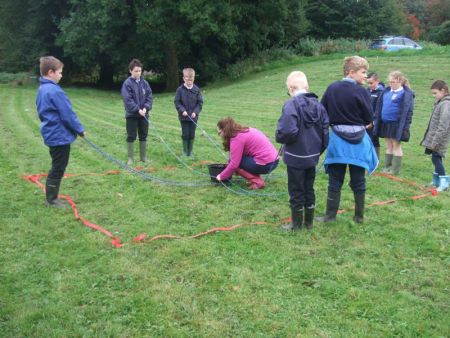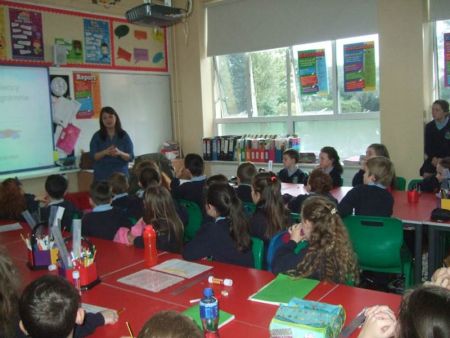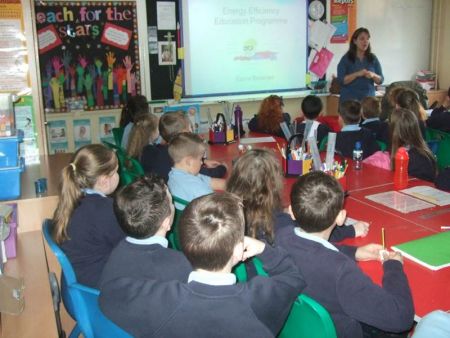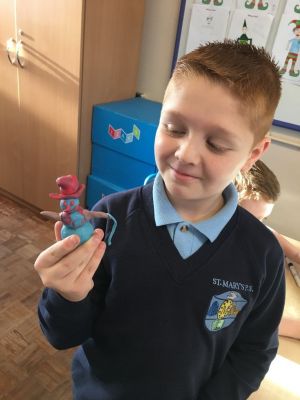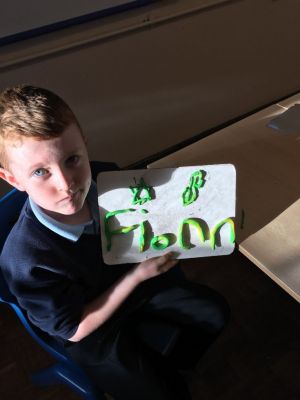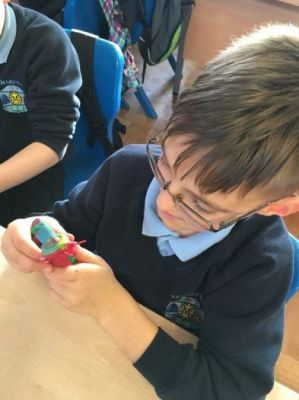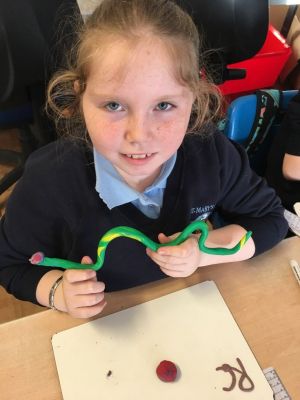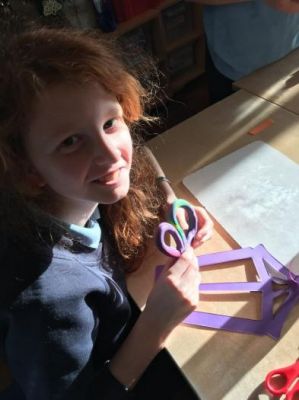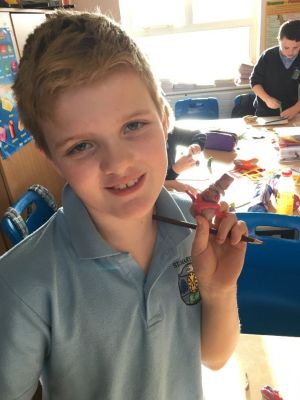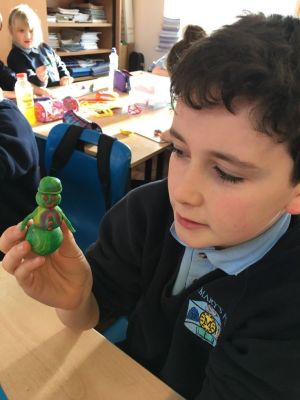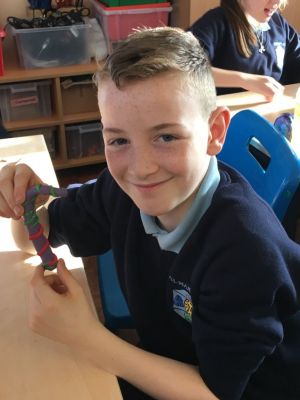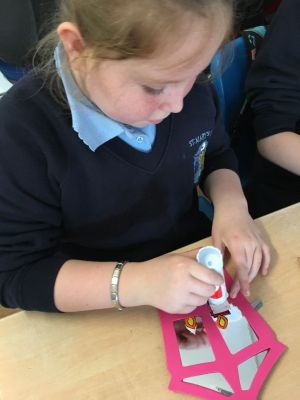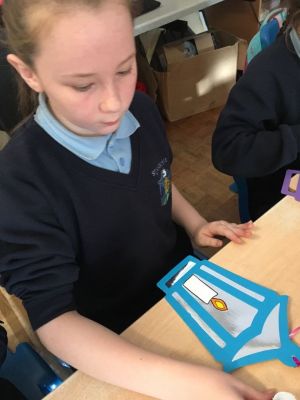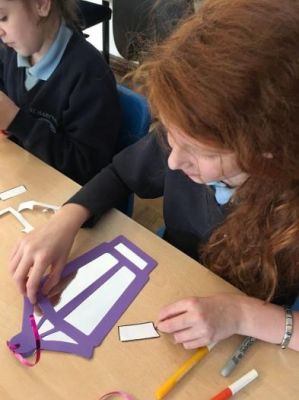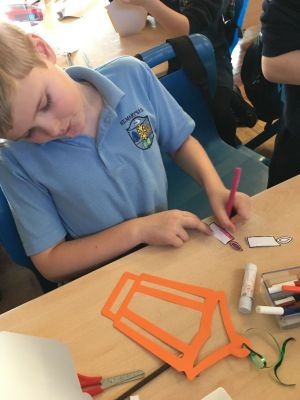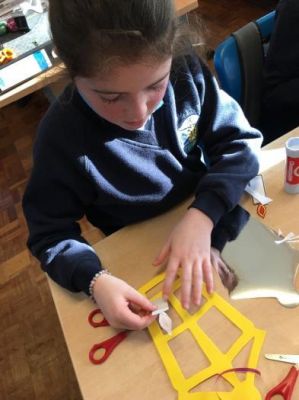 Learning in Term 1
Literacy
P7--Novels: Sheep Pig, Witches
Writing: Report Writing
Numeracy
P7-Place value to millions, addition/subtraction to hundreds of thousands. Long multiplication. Fractions/percentages/decimals.
World Around Us
World Impact- Investigate different ecosystems. Global issues and their impact on the environment. Our collective responsibility to local and global environment.
Websites
Literacy
Numeracy
World Around Us
The Arts
St. Mary's Primary School, 22 West Street, Stewartstown, Co Tyrone, BT1 5HT Telephone:028 877 383 88 Email: mhamill472@c2kni.net