Have a look at our learning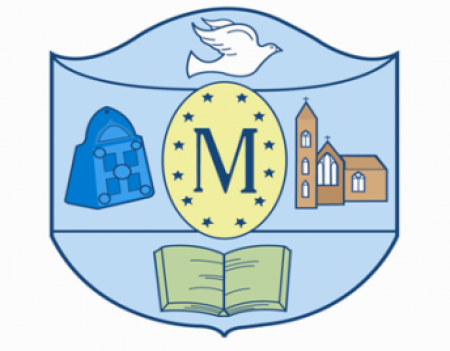 Shared Education in P3 and 4 (2017-18)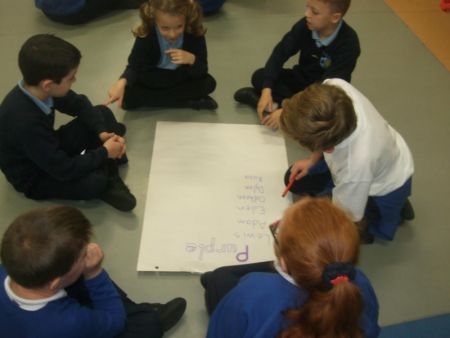 What we got up to last year 2017-18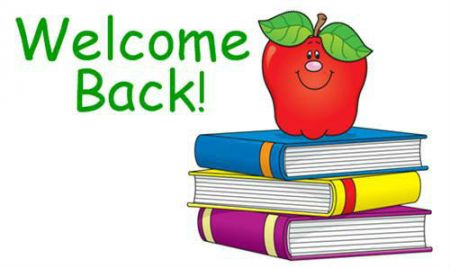 Lots of Learning in 2016-17
Welcome to Mrs Hamill's Class
Learning in Term 1
Literacy
Capital letters and full stops (people, places, I, Books, 1st line of poems etc), nouns, alphabetical order, verbs, past/present tense, adjectives, conjunctions, opposites, plurals, compound words, shared/ guided/ independent reading/writing, instructional writing, creative writing, Linguistic phonics, drama.
Numeracy
Place value (TU/HTU), ordering/ estimating/ rounding of numbers, addition and subtraction (with /without carrying over), money, measures (length- cm, m, km), shape and space (2D/3D).
World Around Us
Into the Woods-Identify features of a woodland. Seasonal changes to the lives of woodland creatures and seasonal changes which affect plants. Mapping skills. Identify nocturnal animals. Food chains. Matching and writing descriptions of woodland animals. Exploring the signs of seasons in the woodland. Identify leaf shapes of trees and their fruits. Halloween, Road safety.
Creative and Expressive/Arts
Use of space, methods/ speed of travel, sequence movements, awareness of movement variation, dance, demonstrating/ performing, co-operation, response to stimuli(music), improvisation, rope jumping/landing/swinging/handling/ hitting/ kicking skills using a variety of equipment. Ourselves self portraits, painting, printing, working with textiles, making 3D structures, using oil pastels, pencils, examining the work of artists, appreciating each other's work. Identifying sounds and describing them. Playing recorder/tin whistle (P4)
RE
Belonging together-family, school, church, Life of Jesus, Story of Christmas.
ICT
Communication, information handling, modelling and controlling strands covered through word processing, Roamer, Beebots.
PD and MU
The Real Me, Friendships, Dealing with difficult feelings, money matters. Media Initative: 'We can stop the bullying' and Tom helps out' messages.
Websites
Literacy
Numeracy
St. Mary's Primary School, 22 West Street, Stewartstown, Co Tyrone, BT1 5HT Telephone:028 877 383 88 Email: mhamill472@c2kni.net