What's Been Happening in our Class?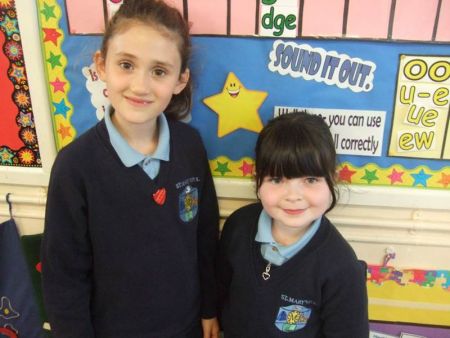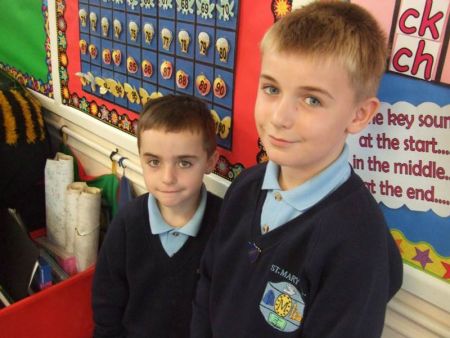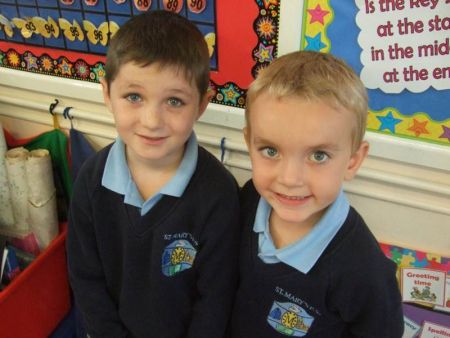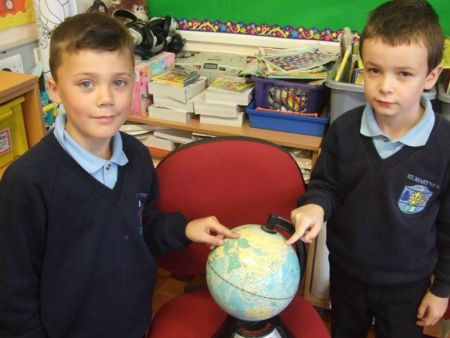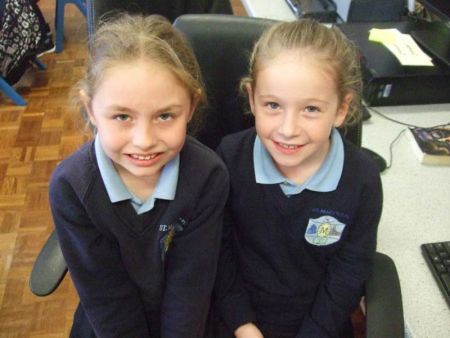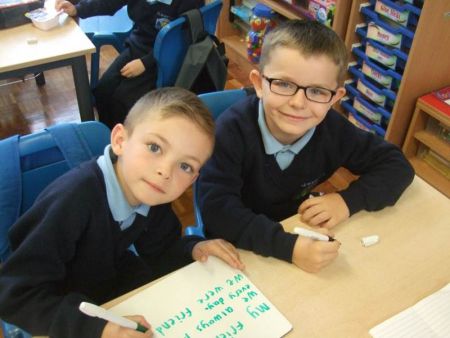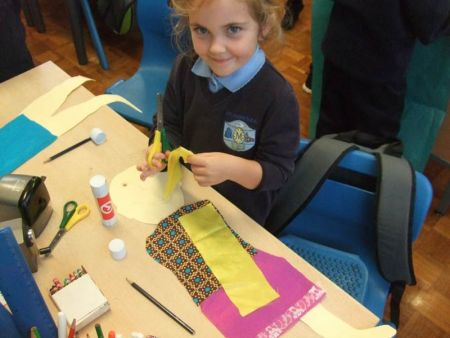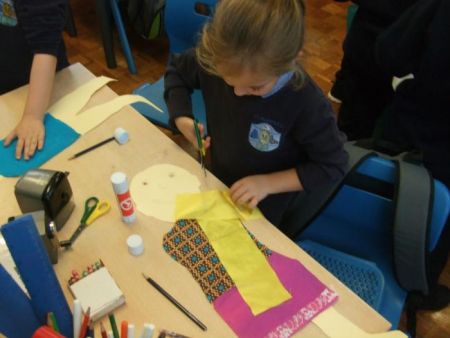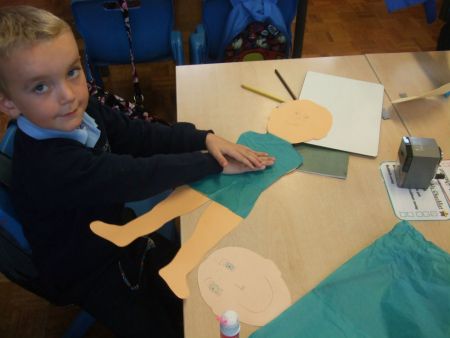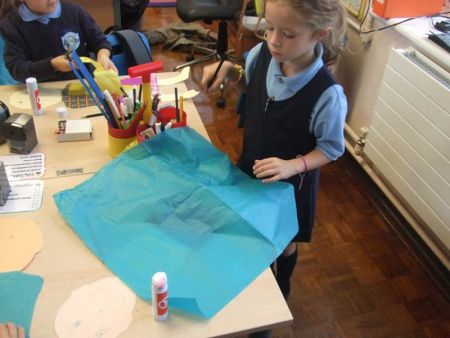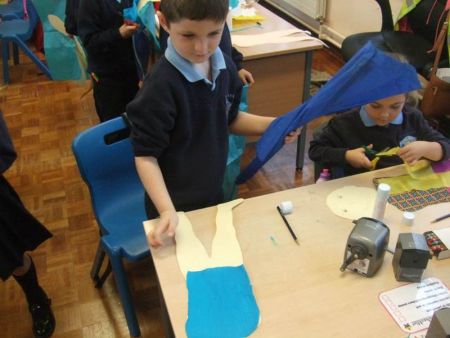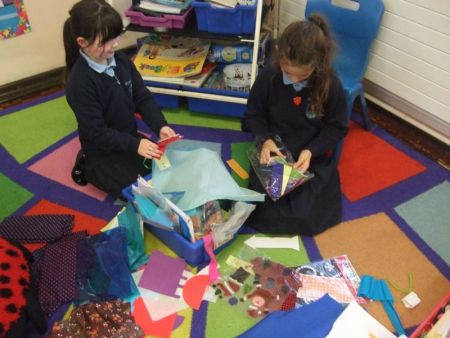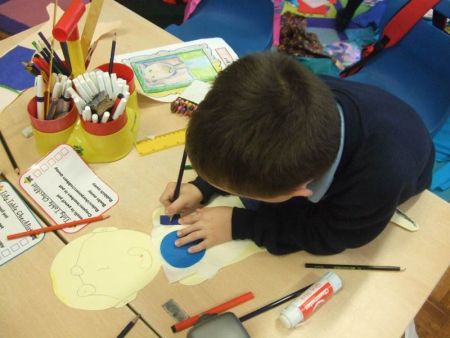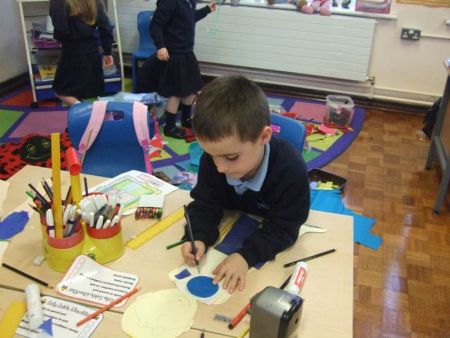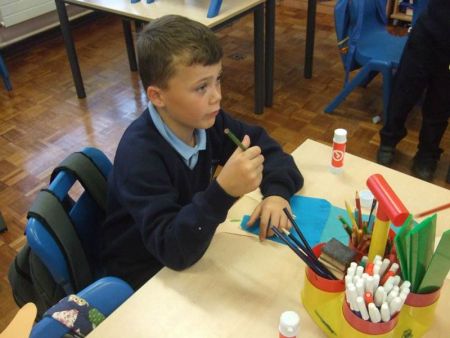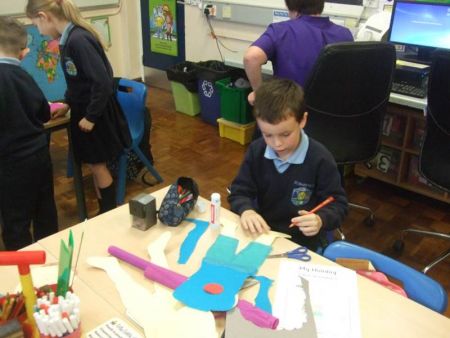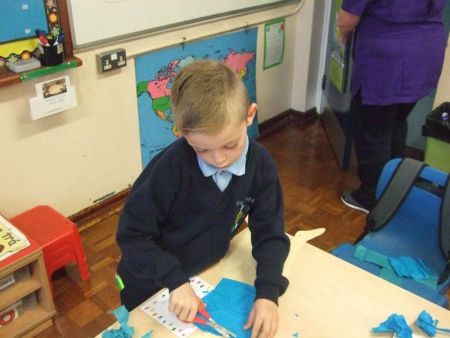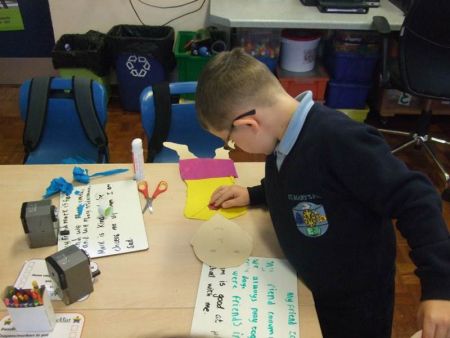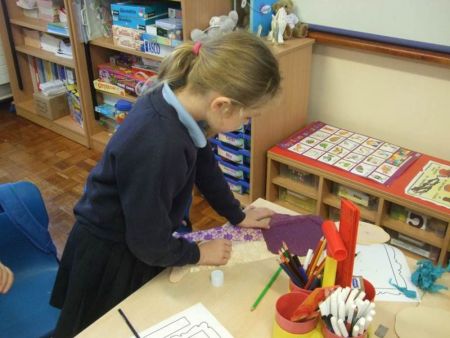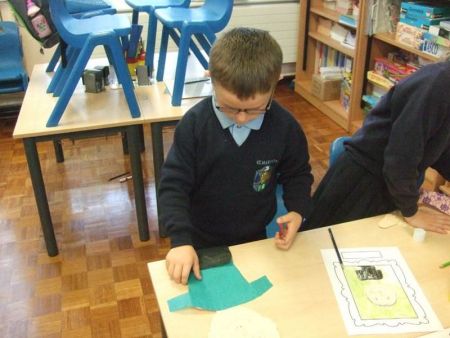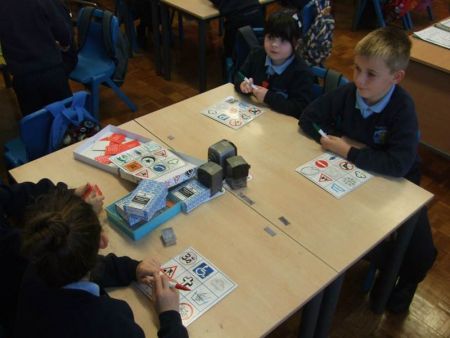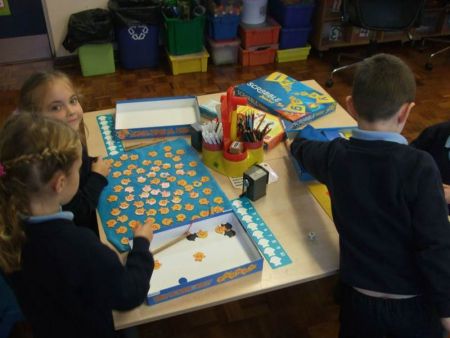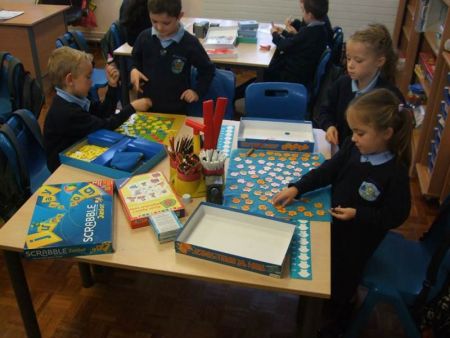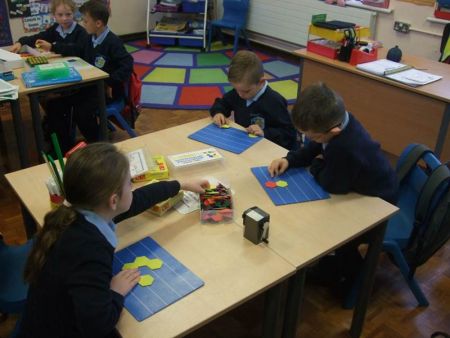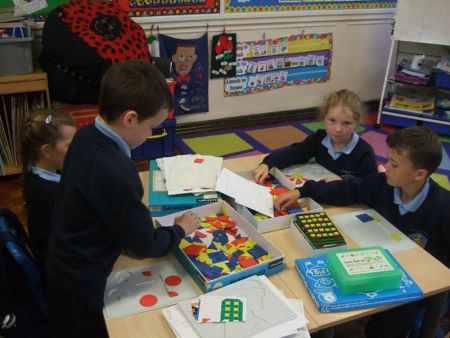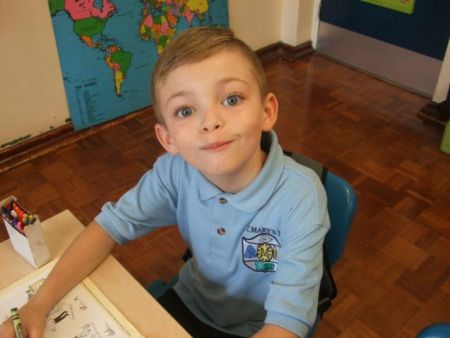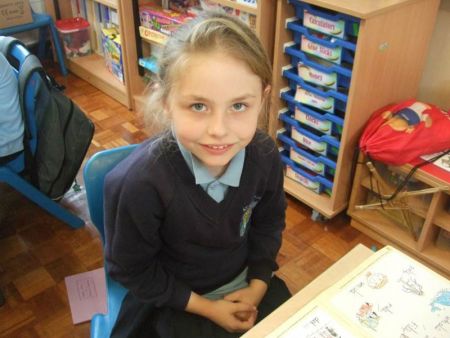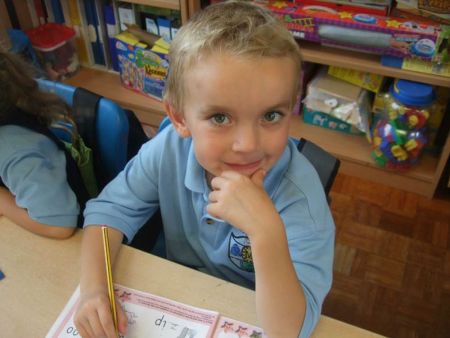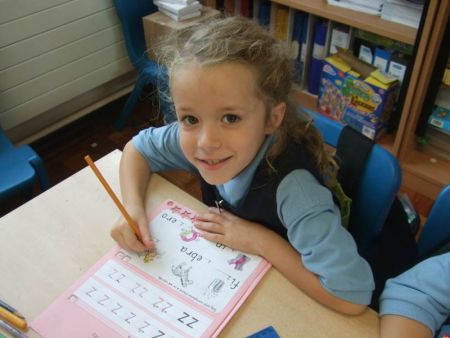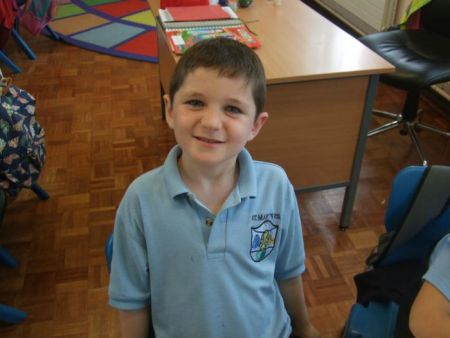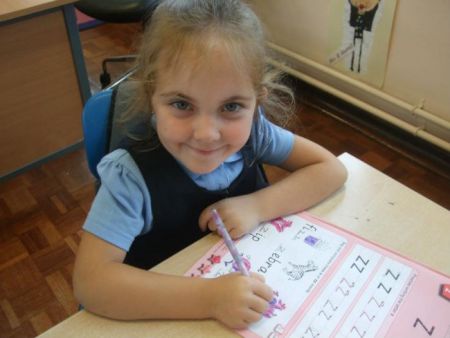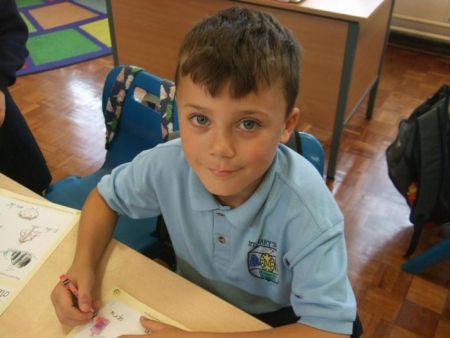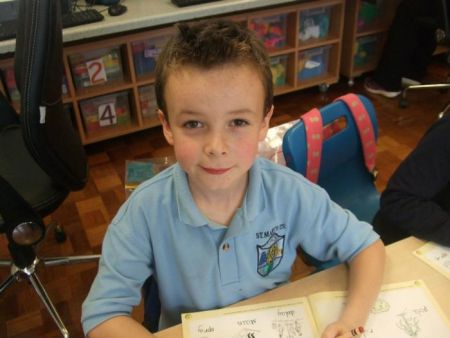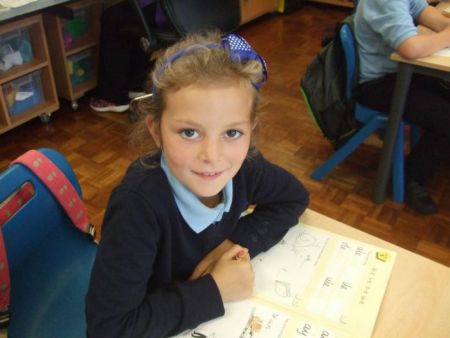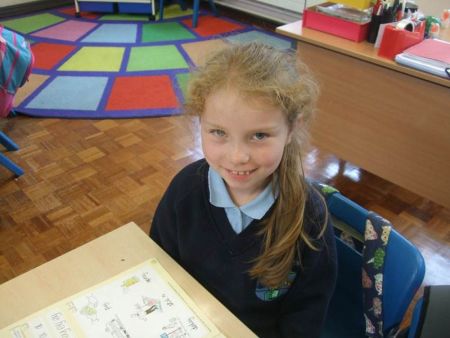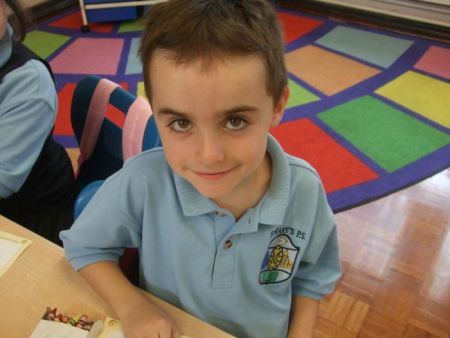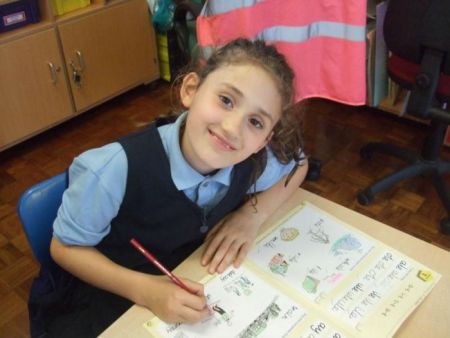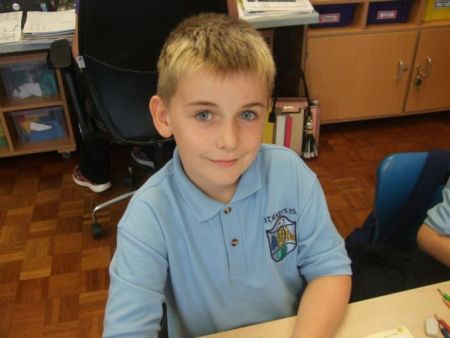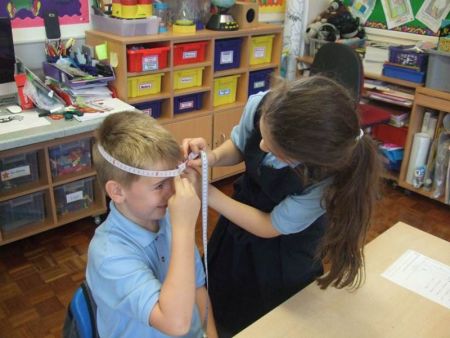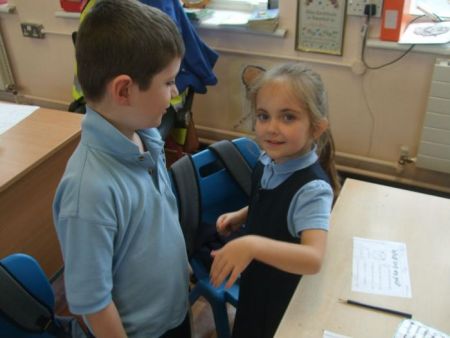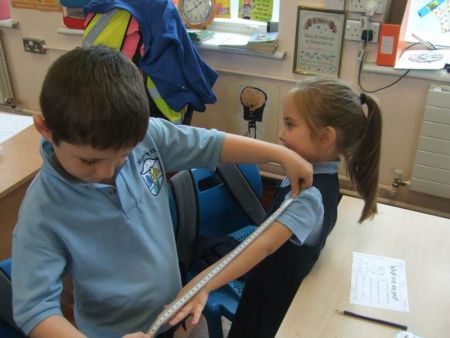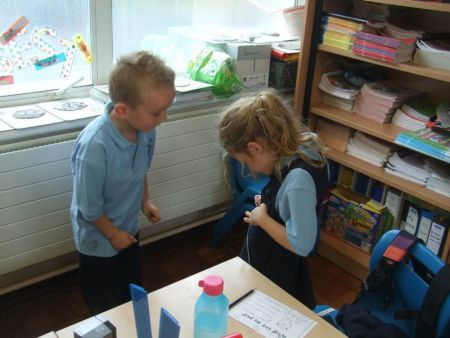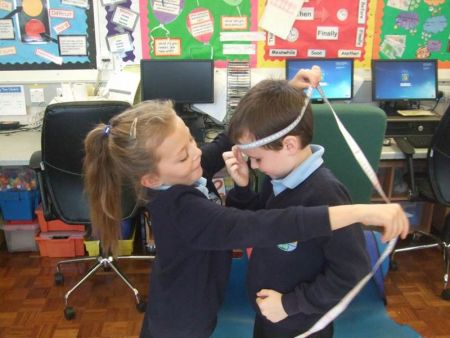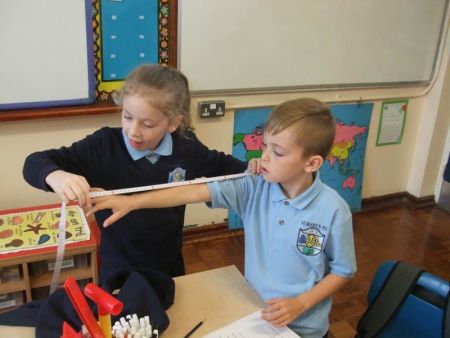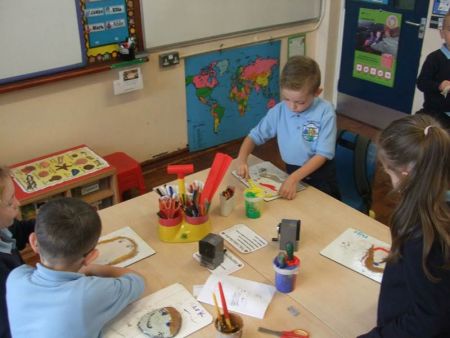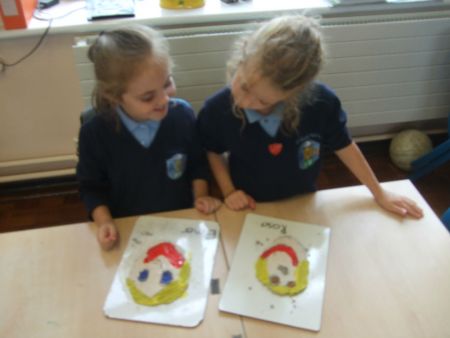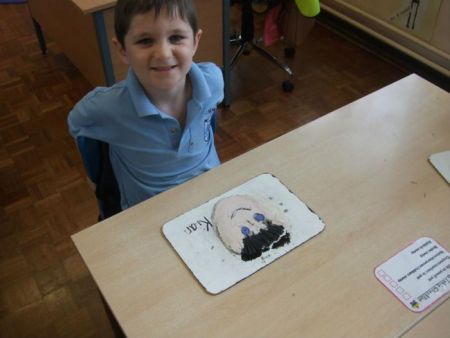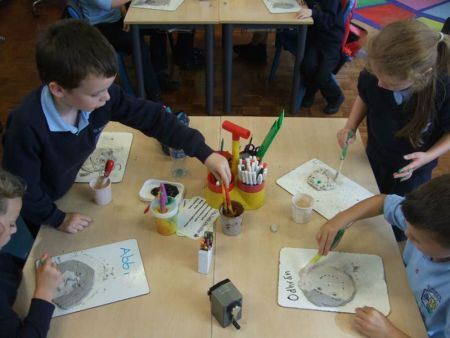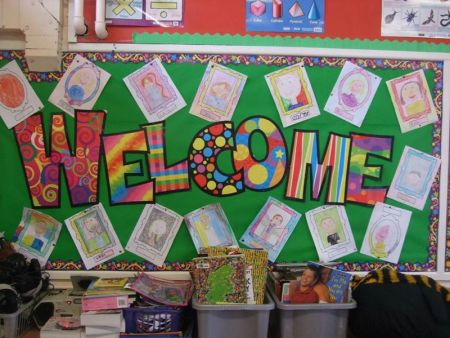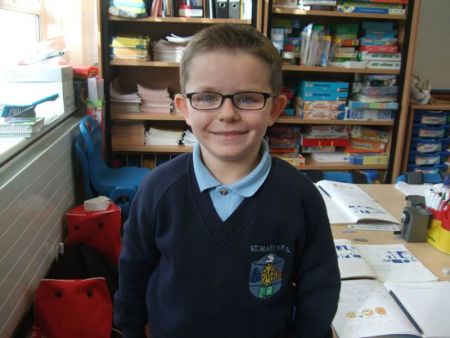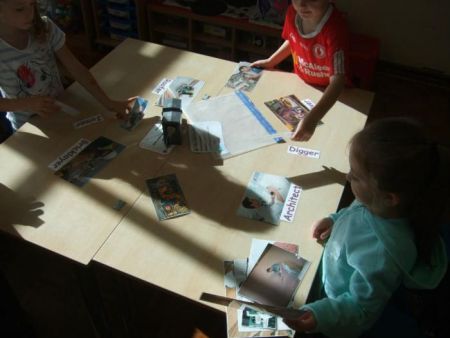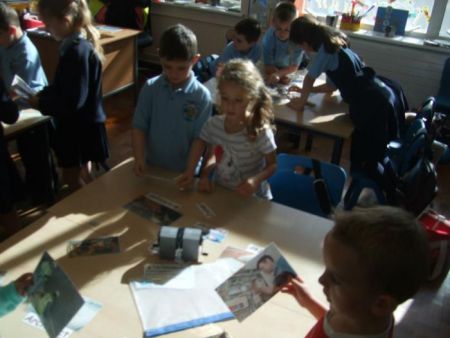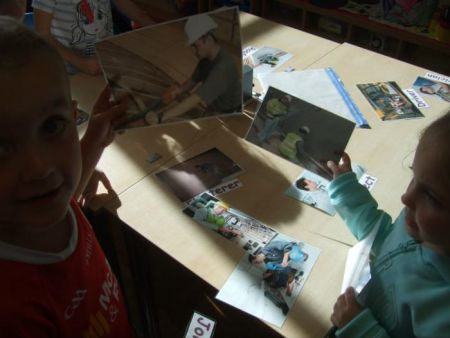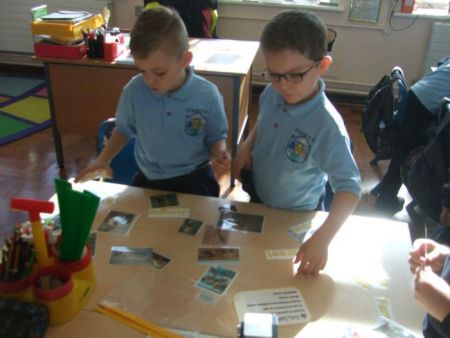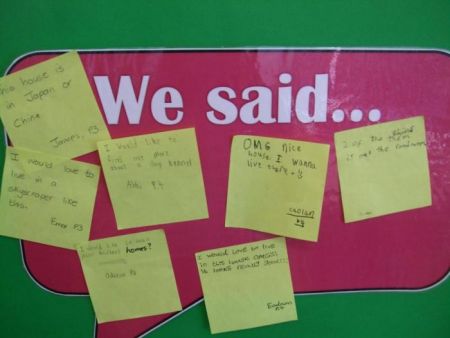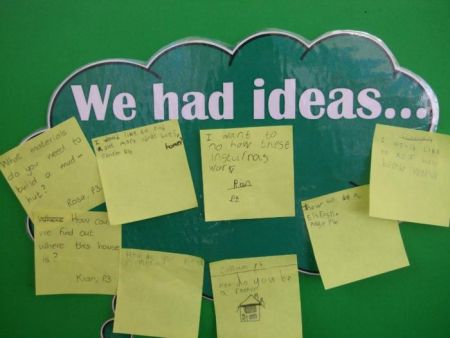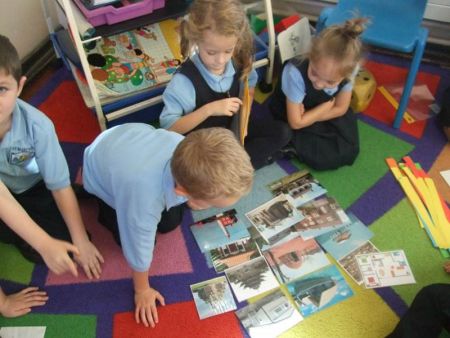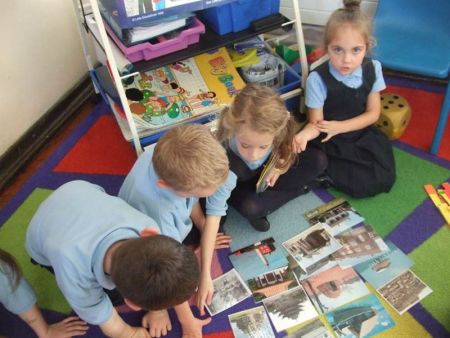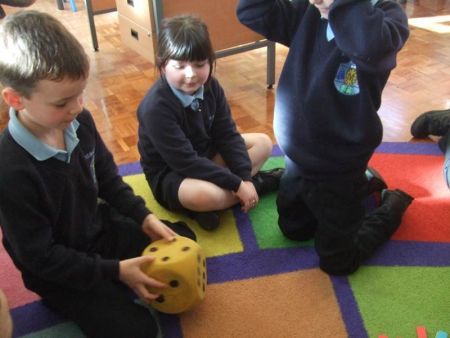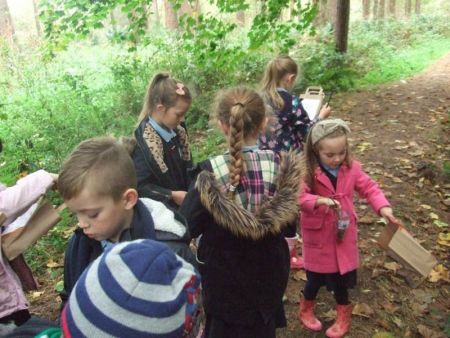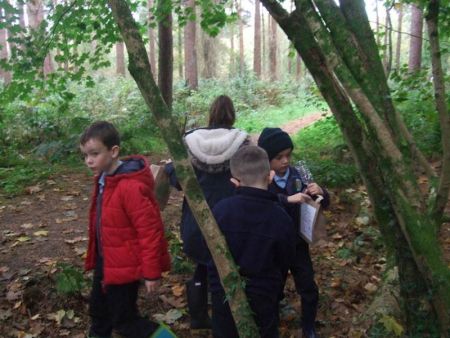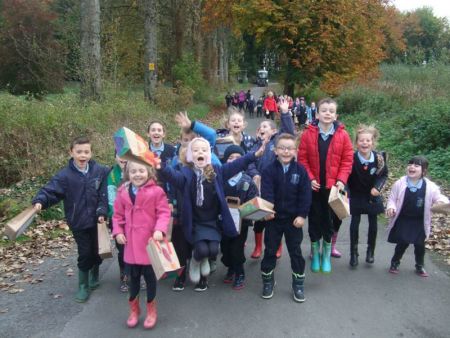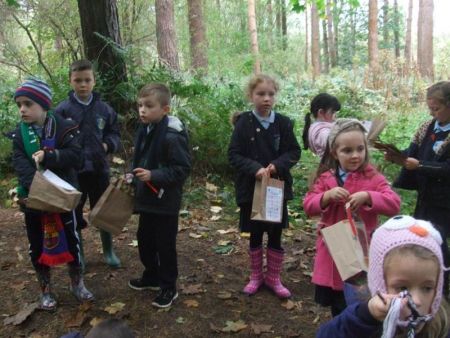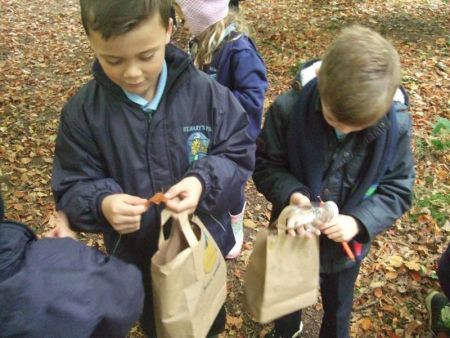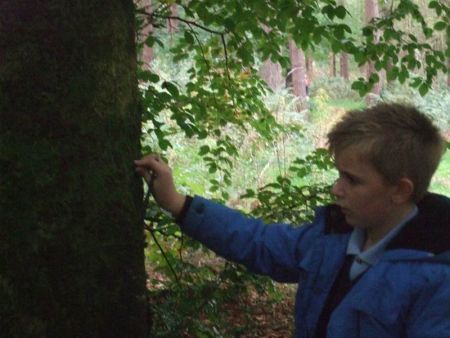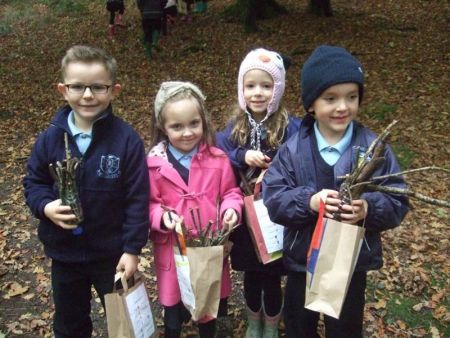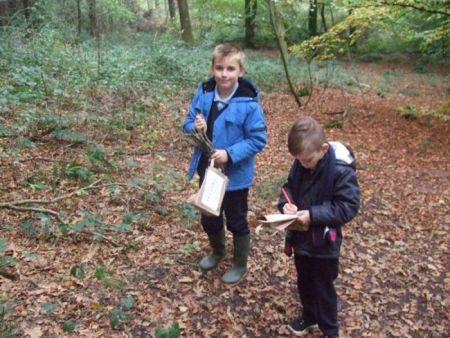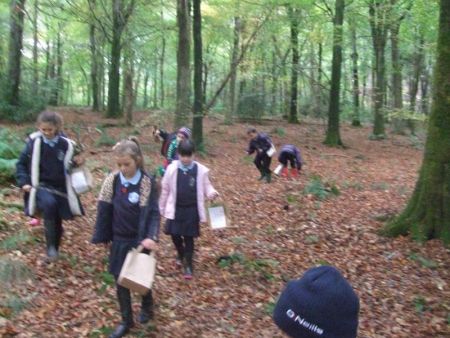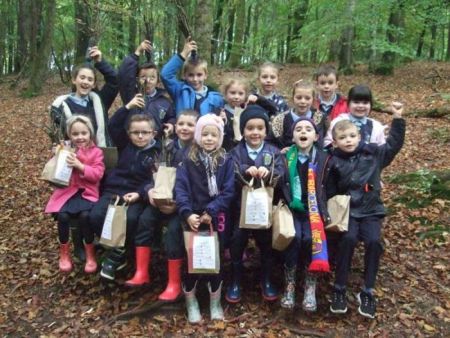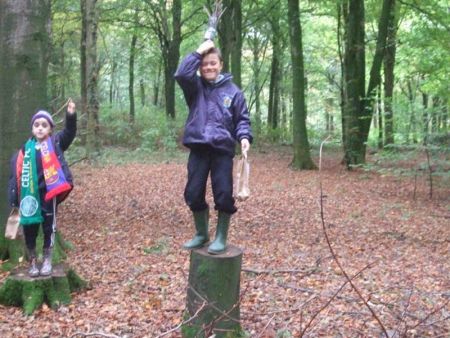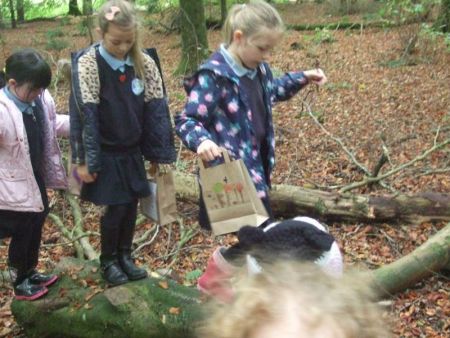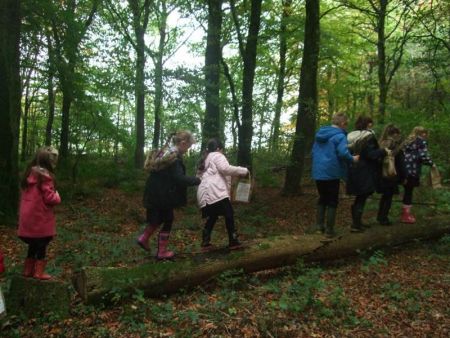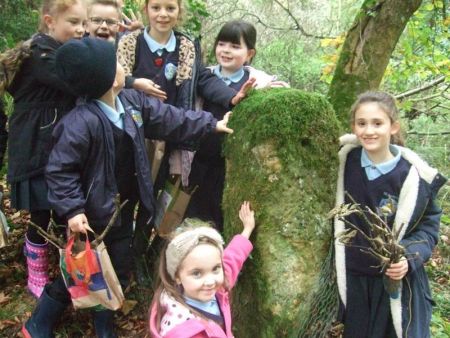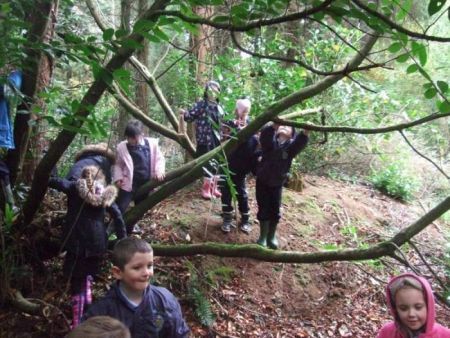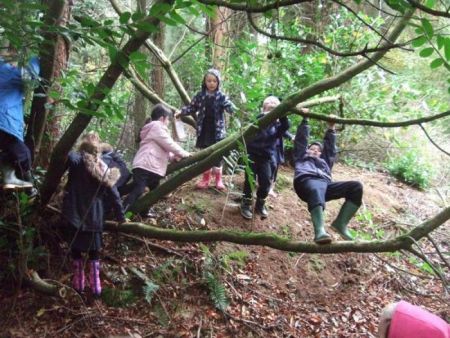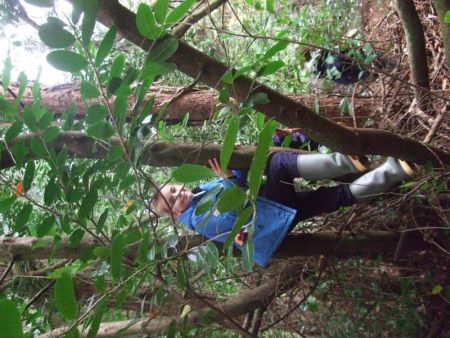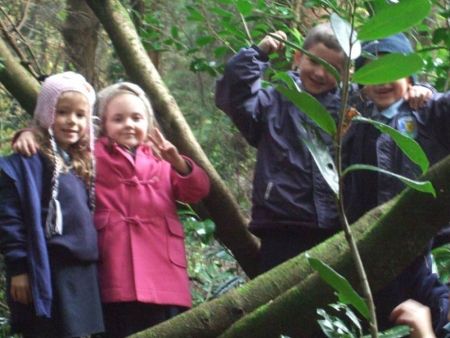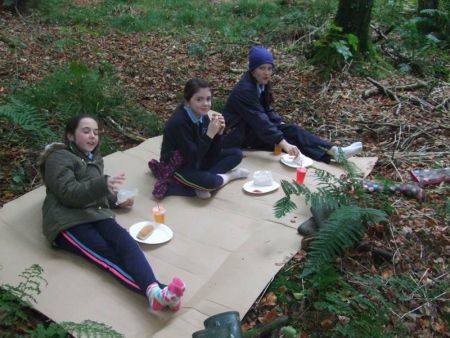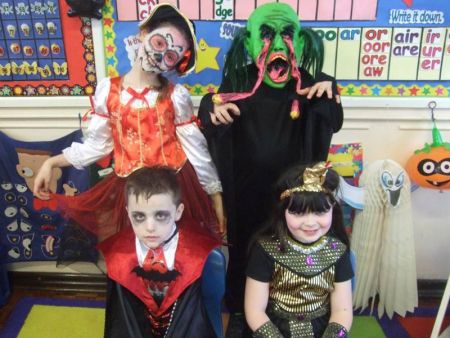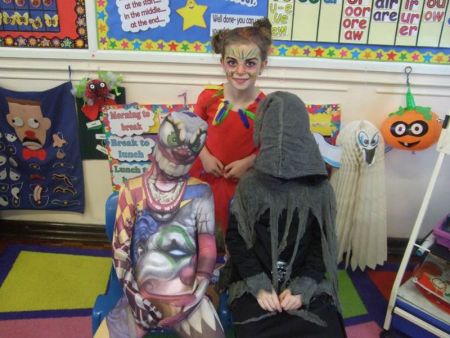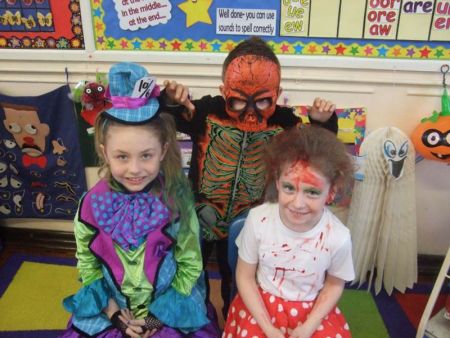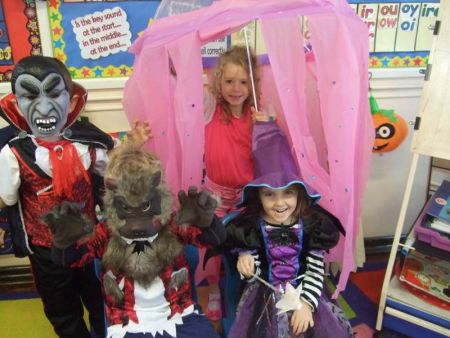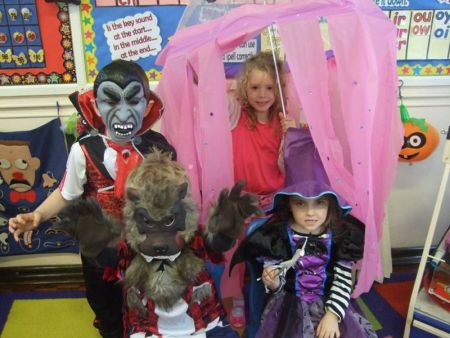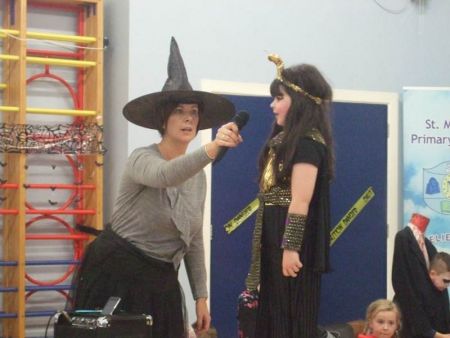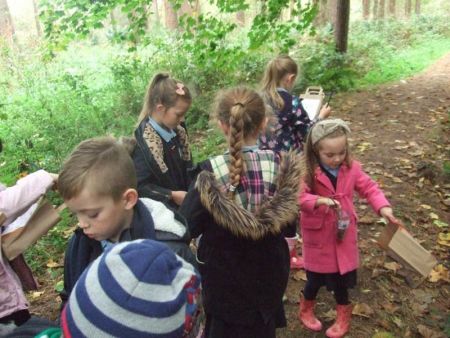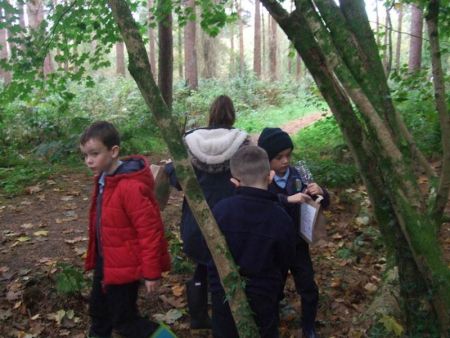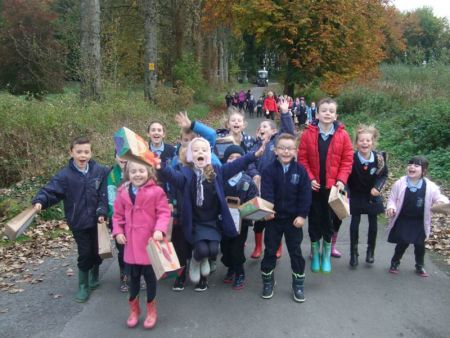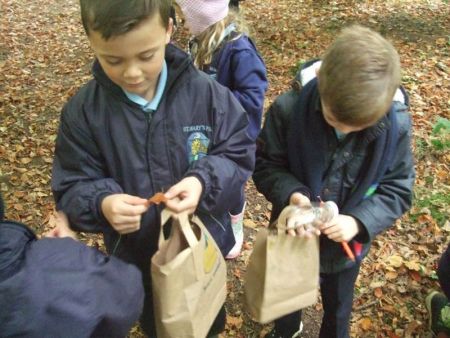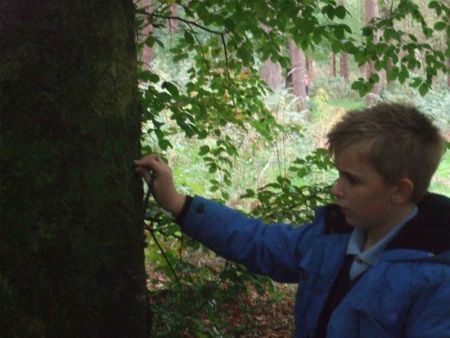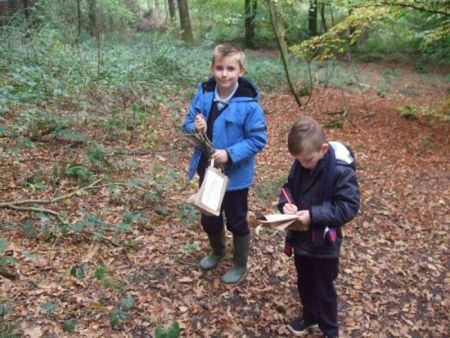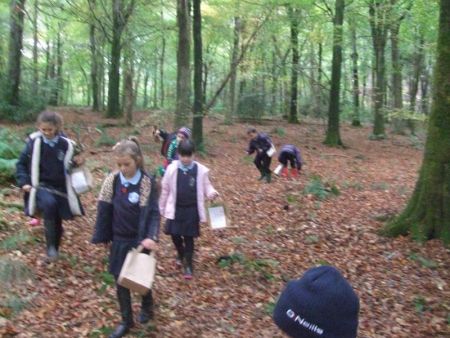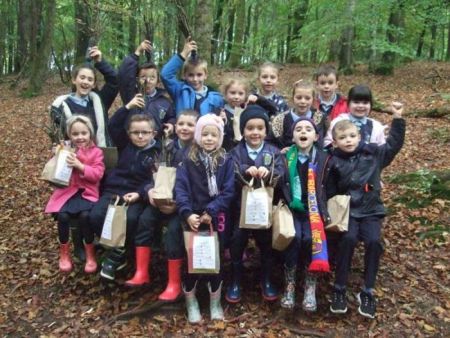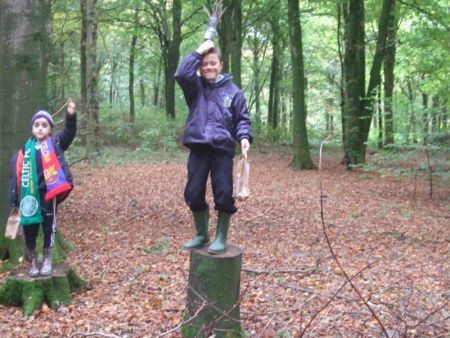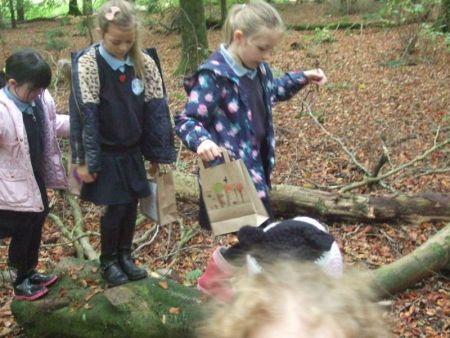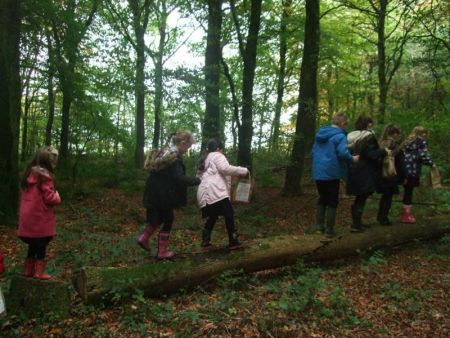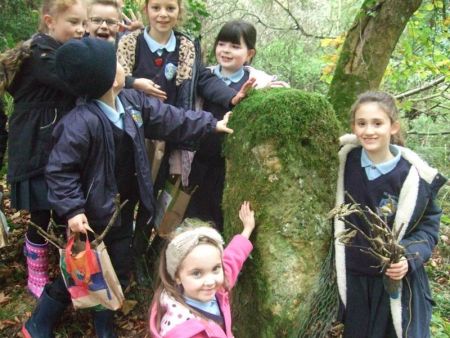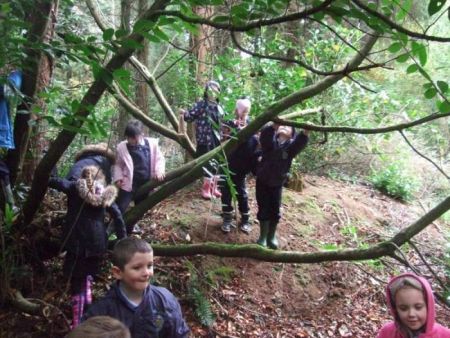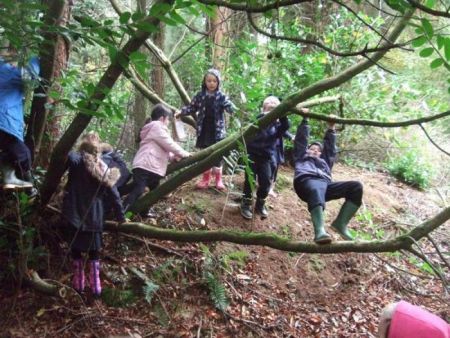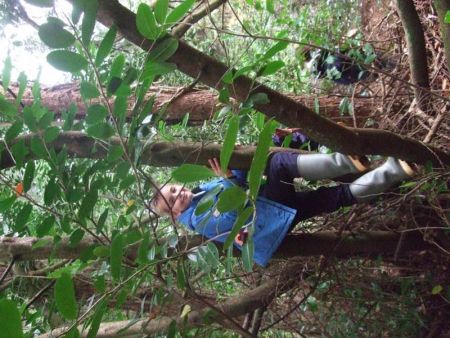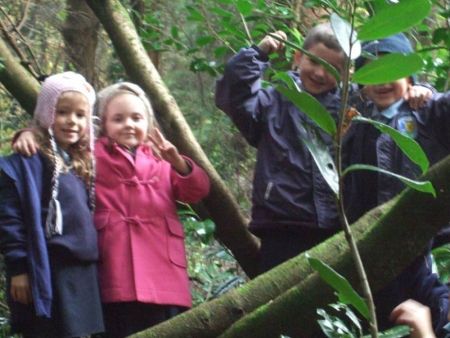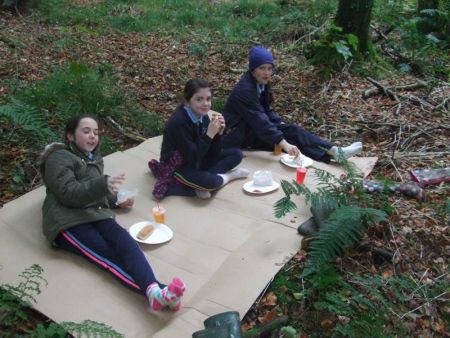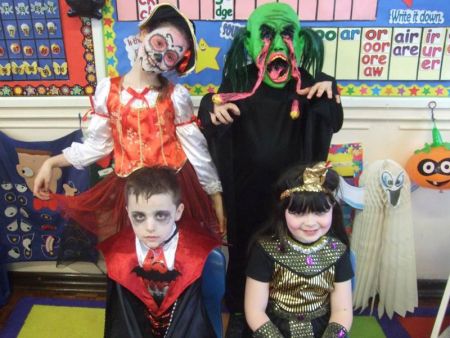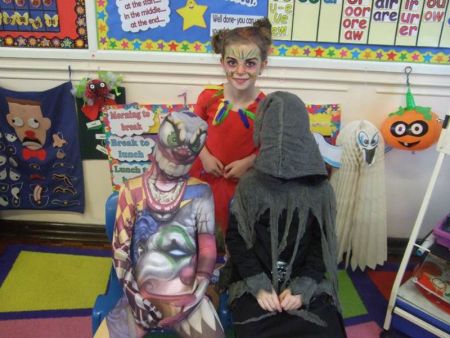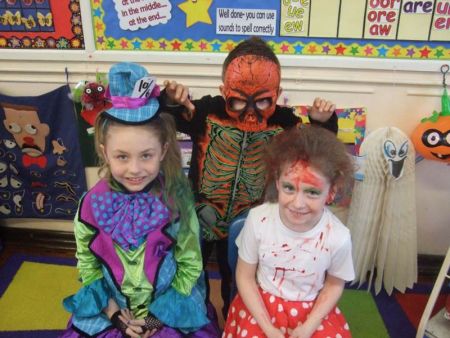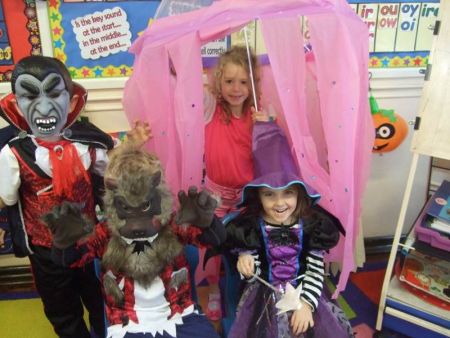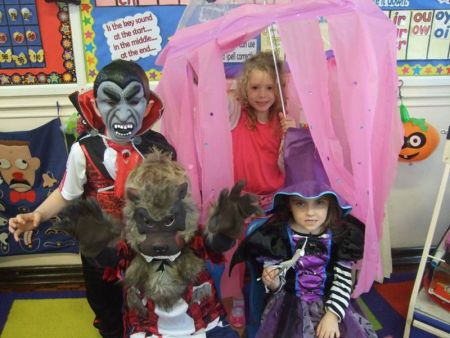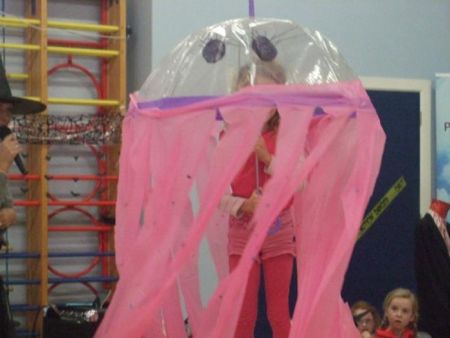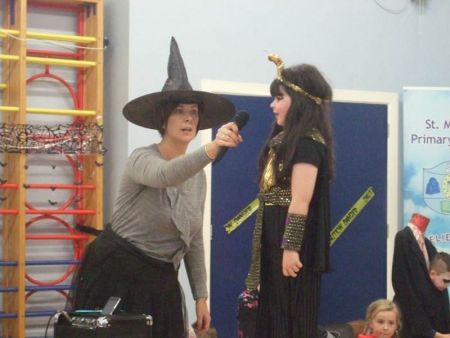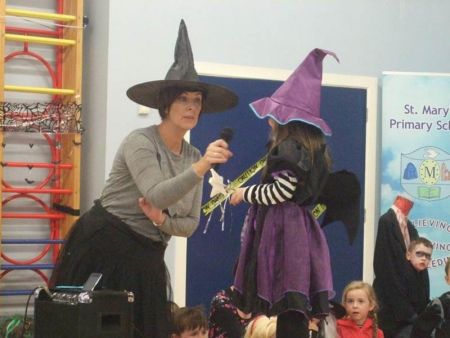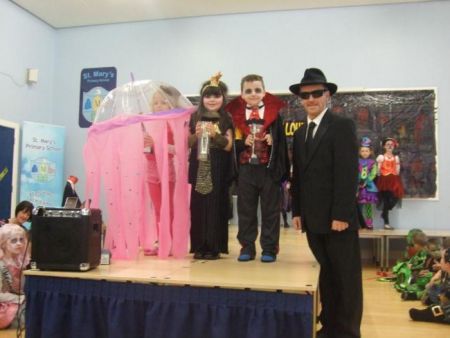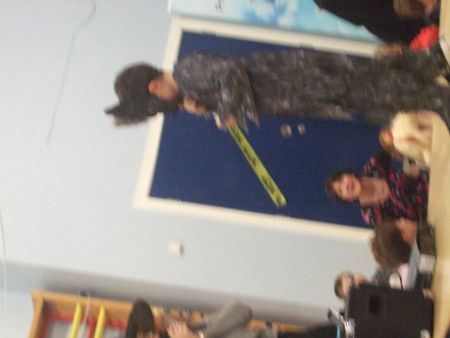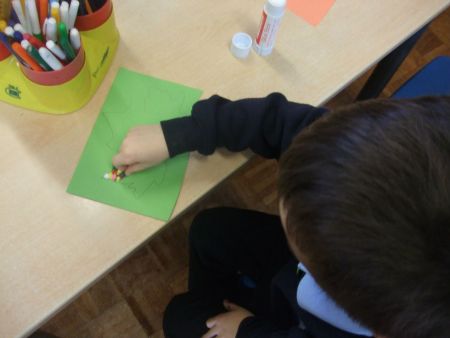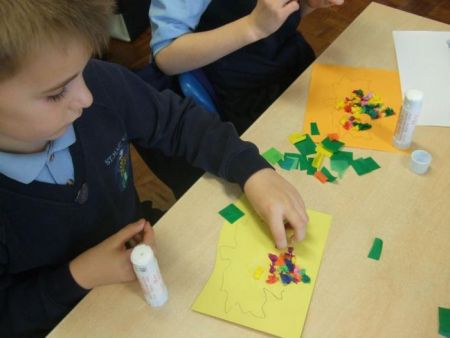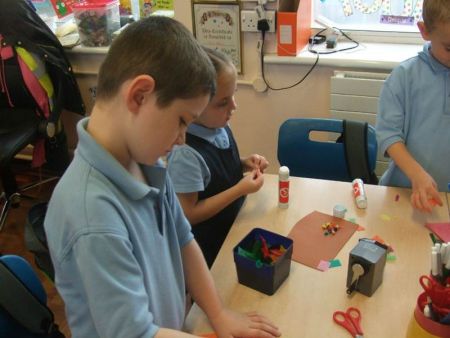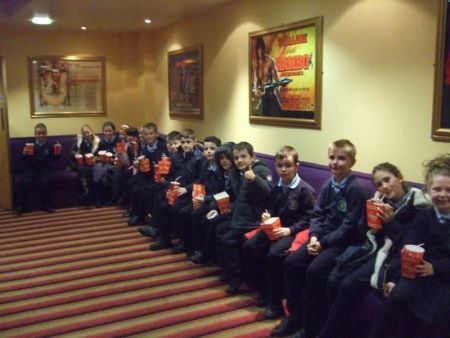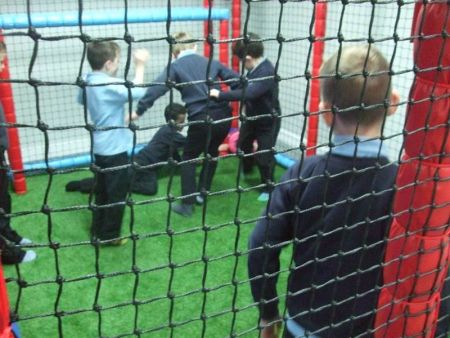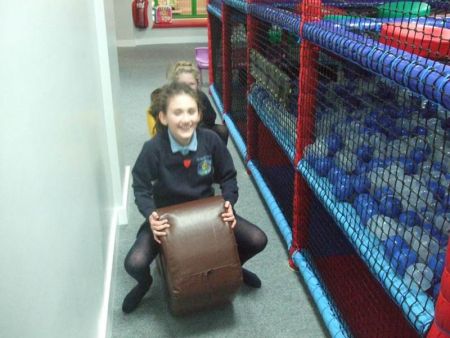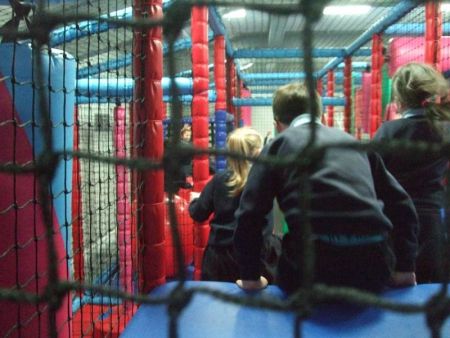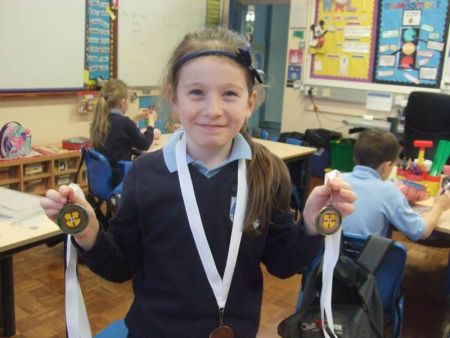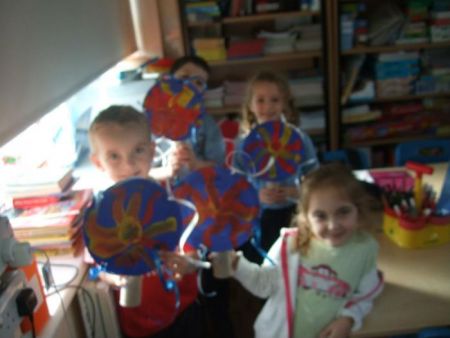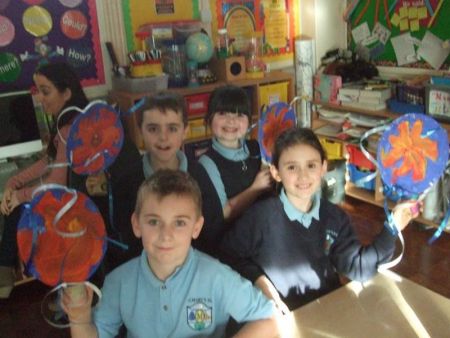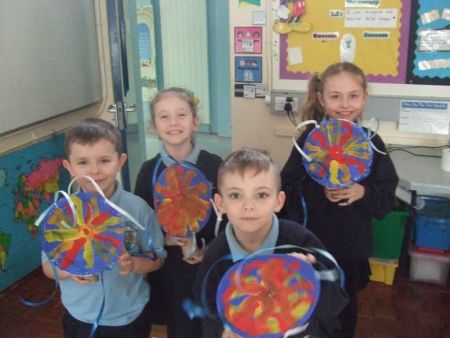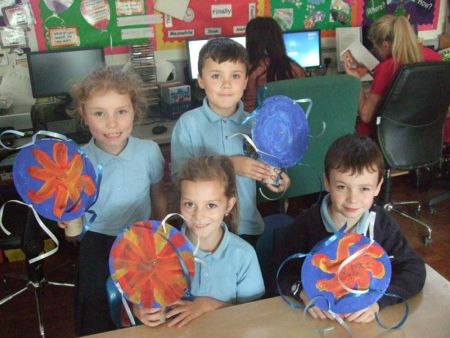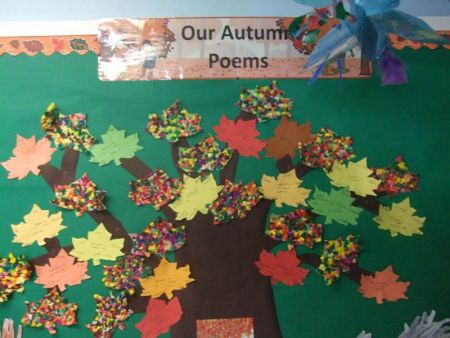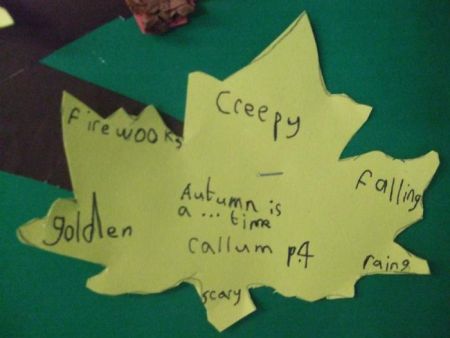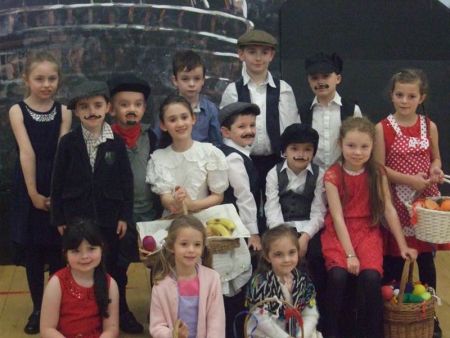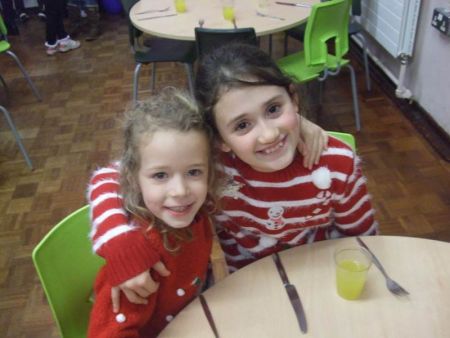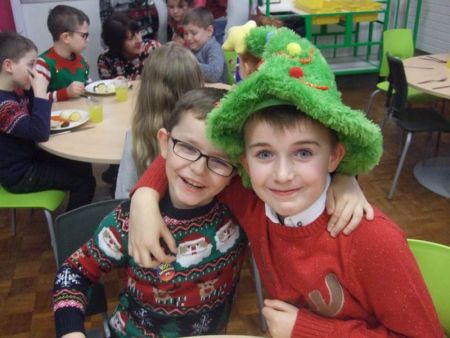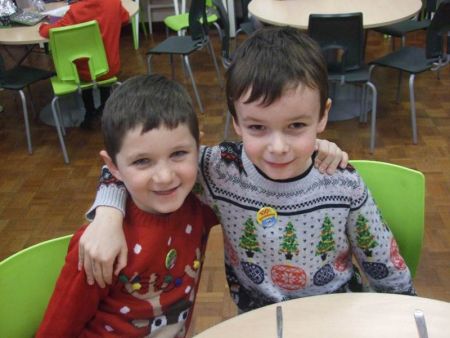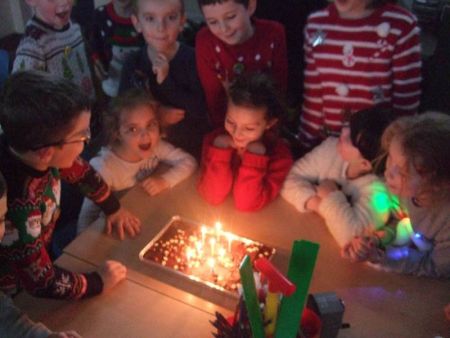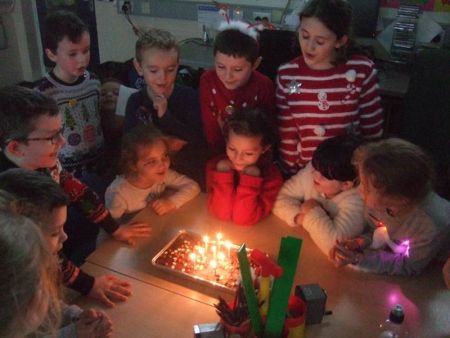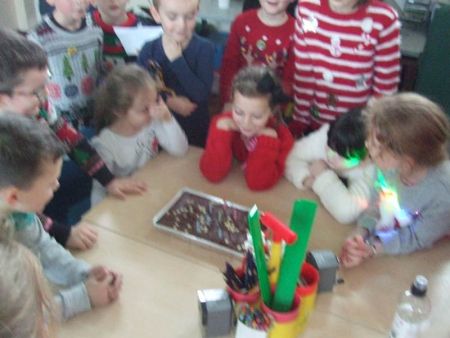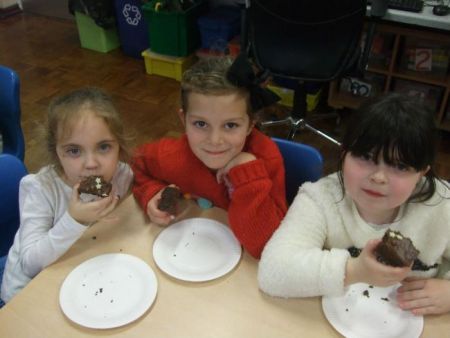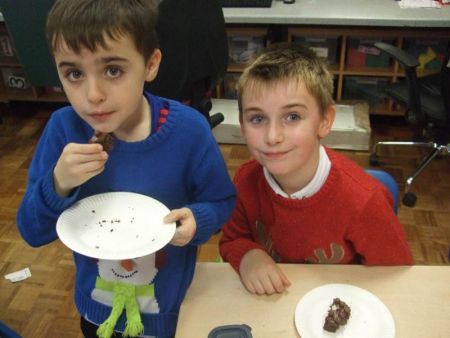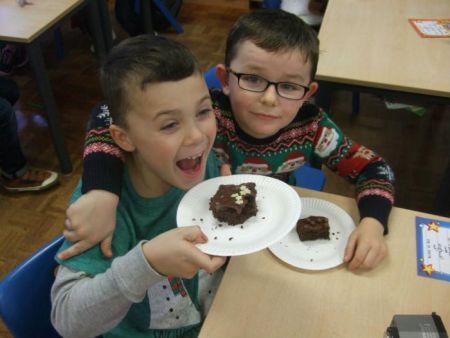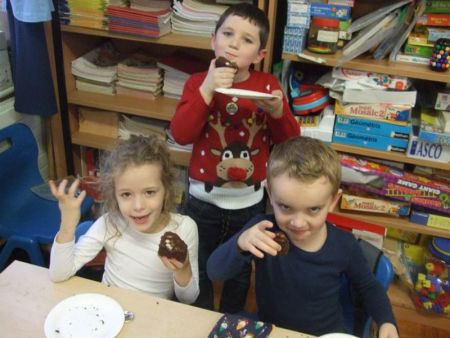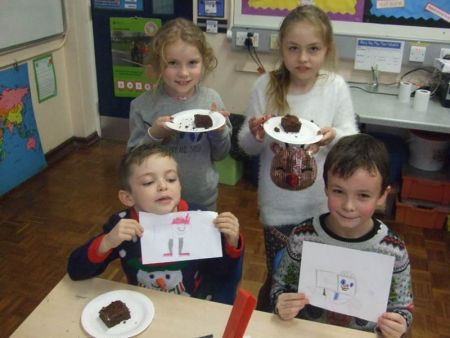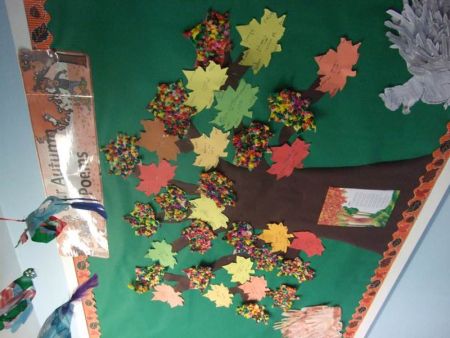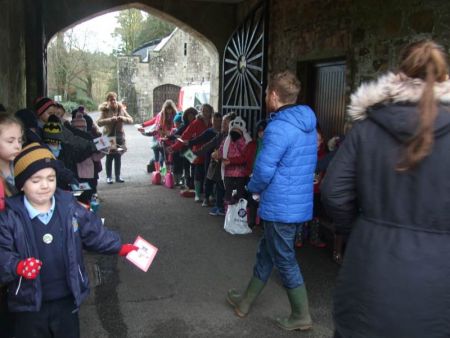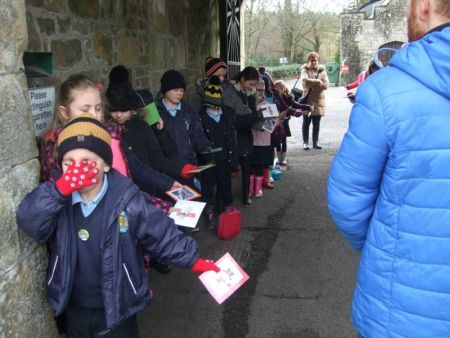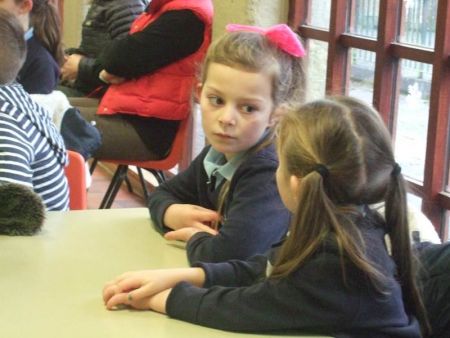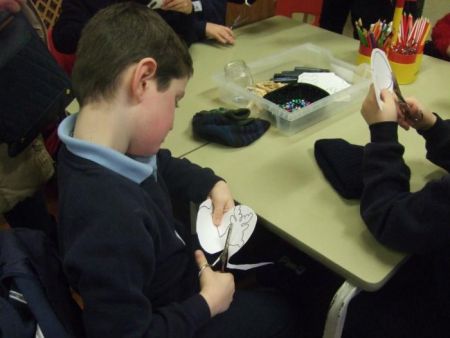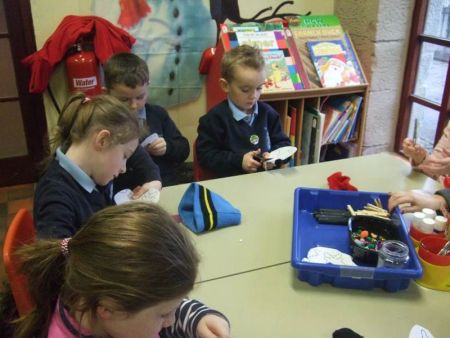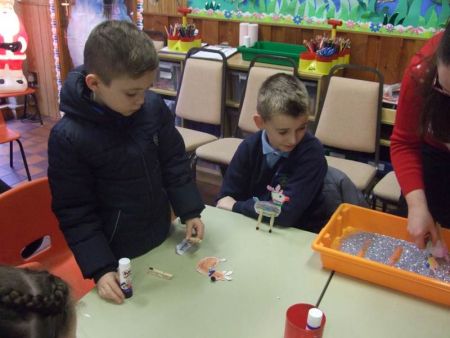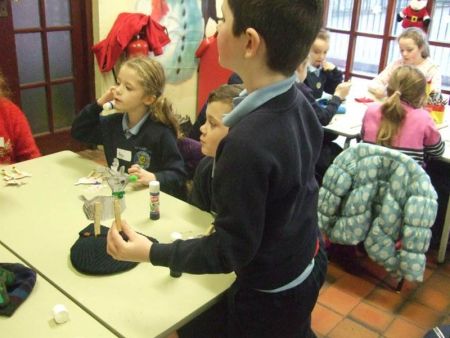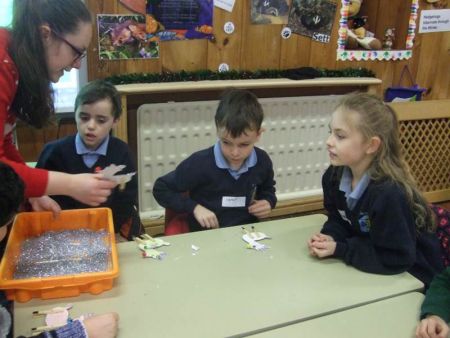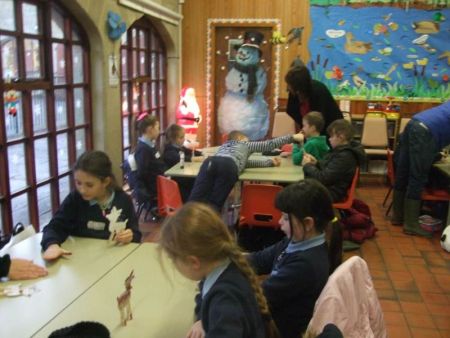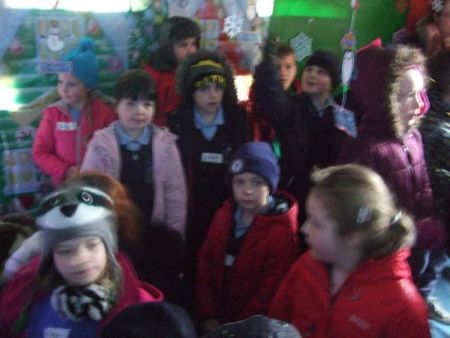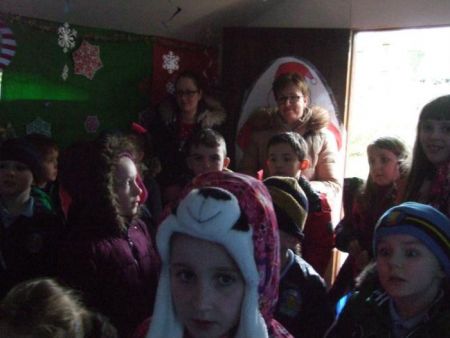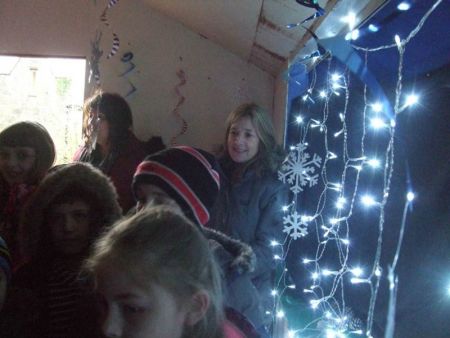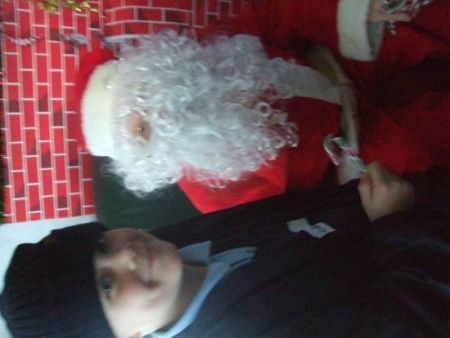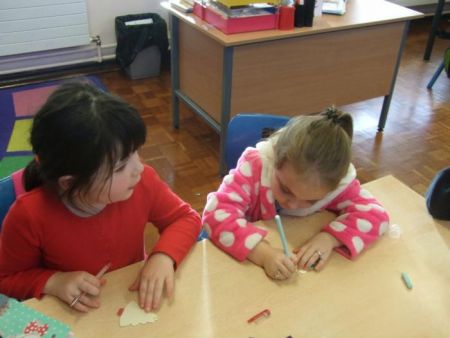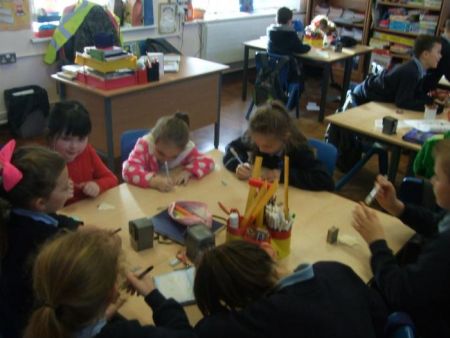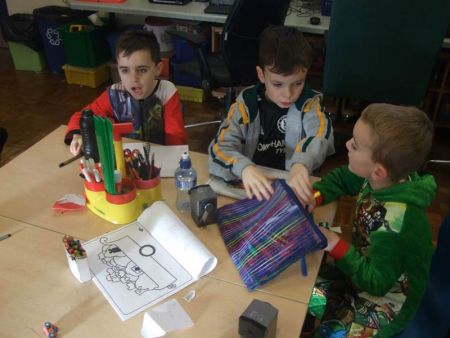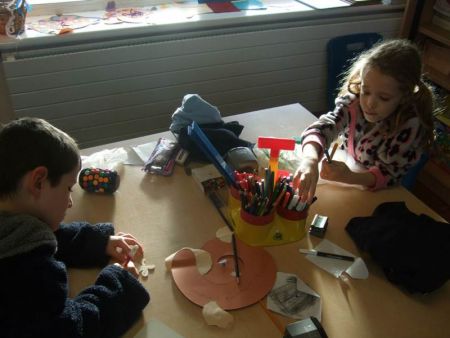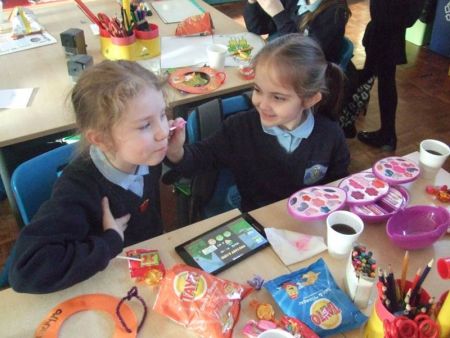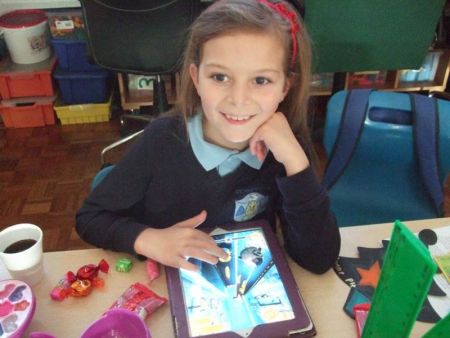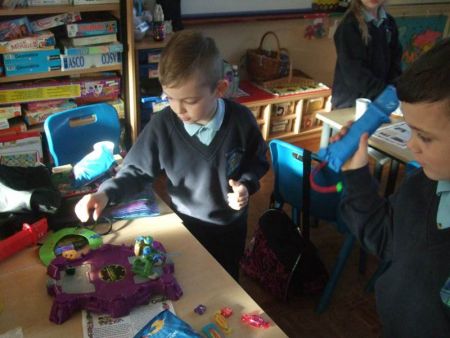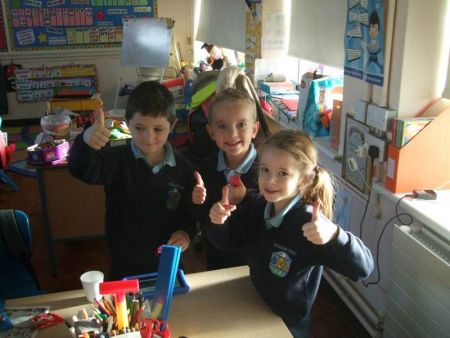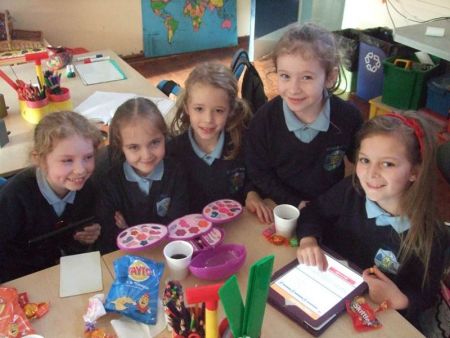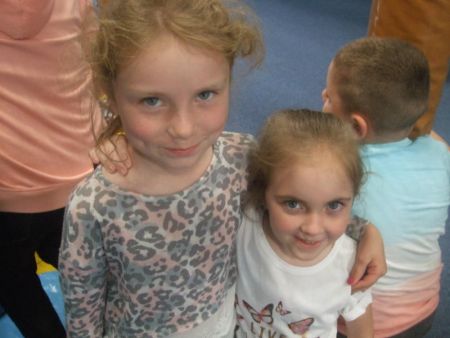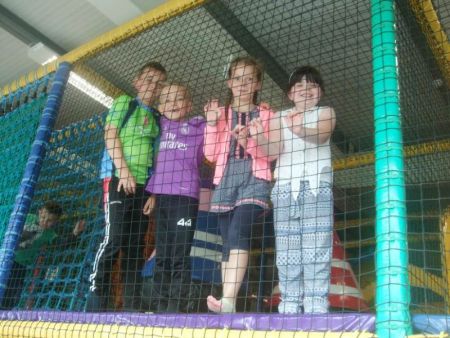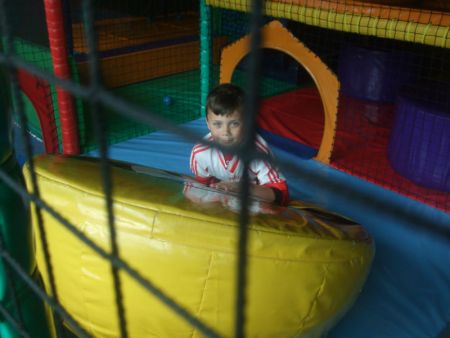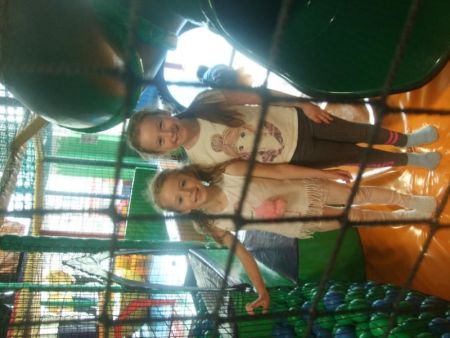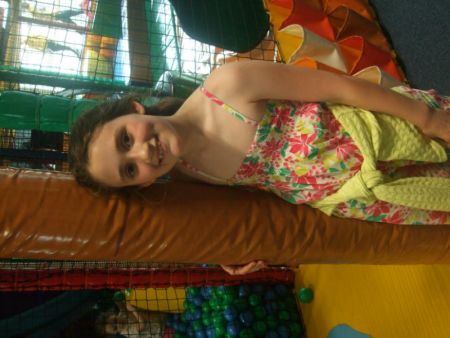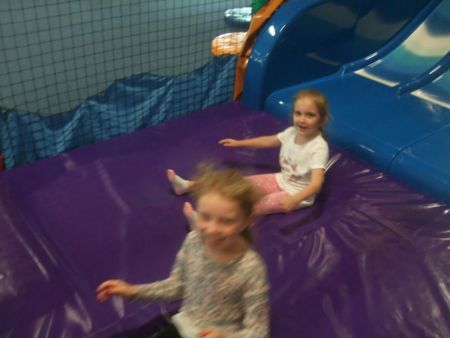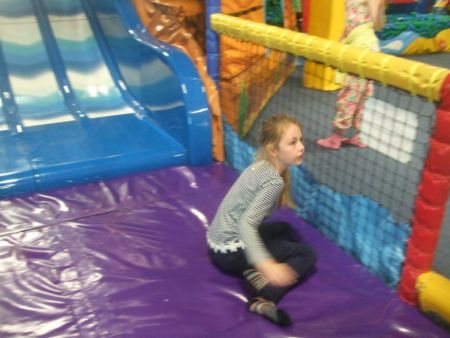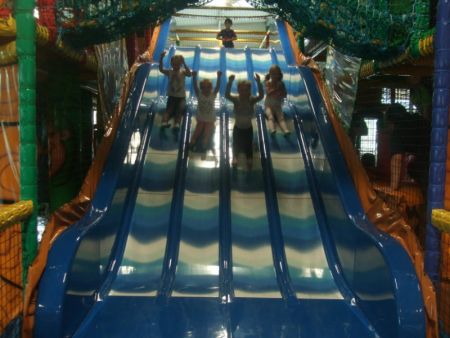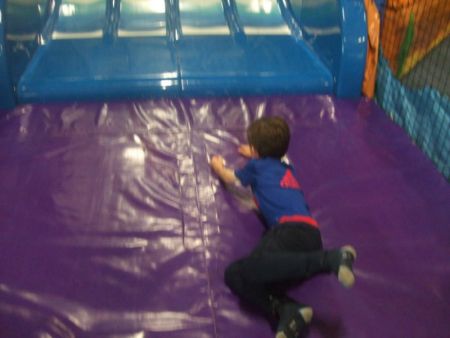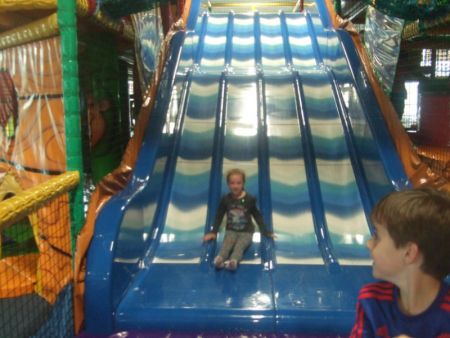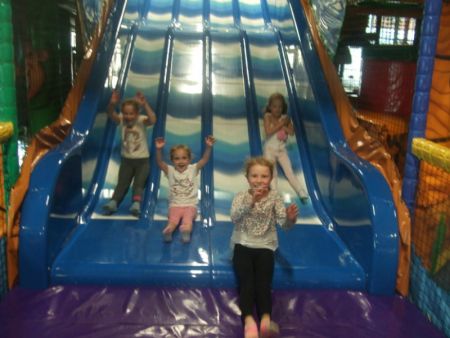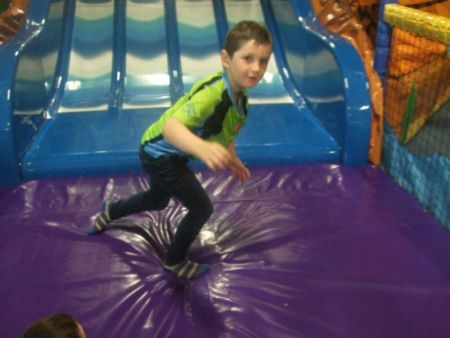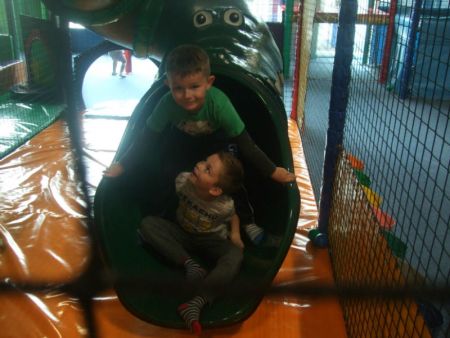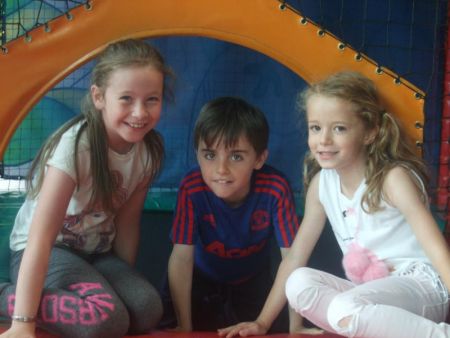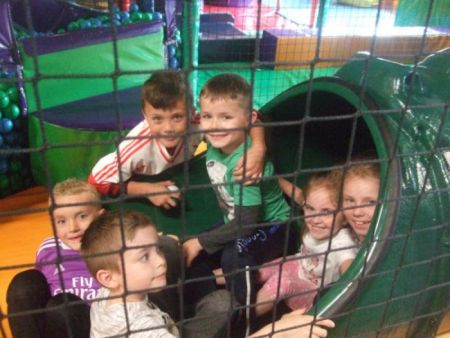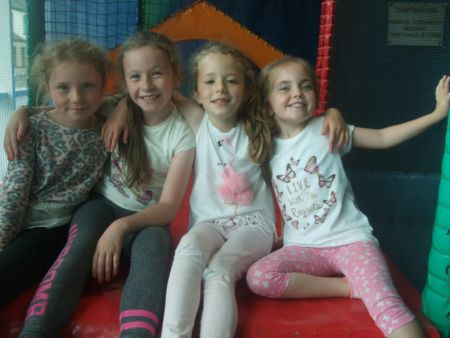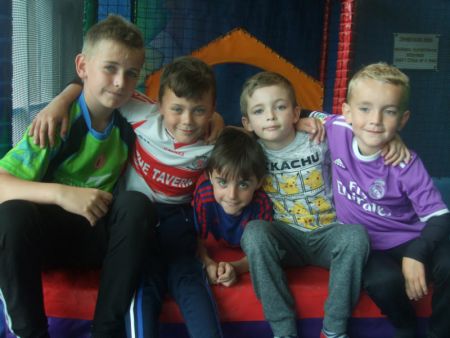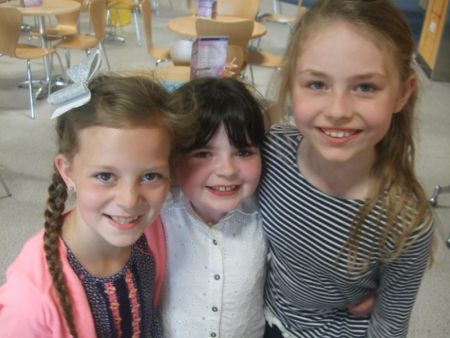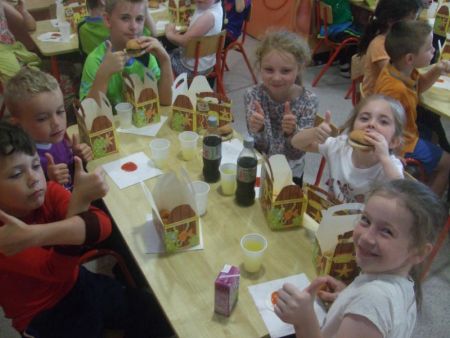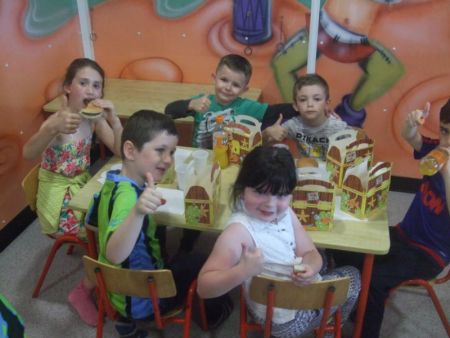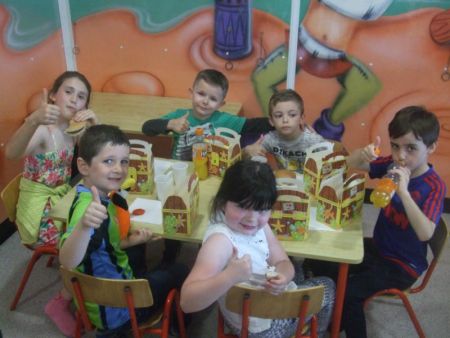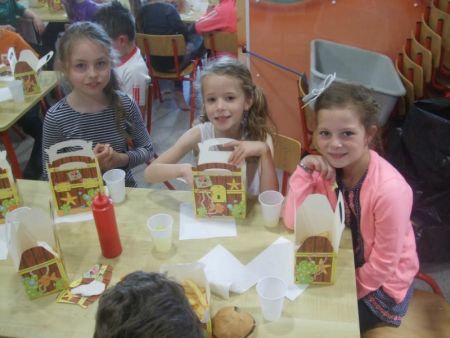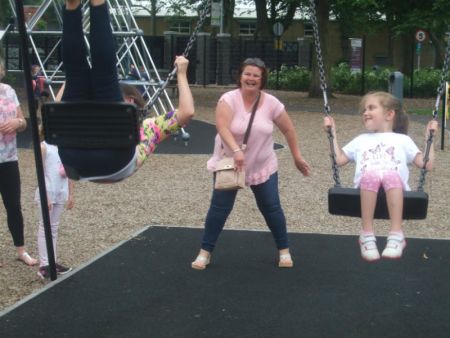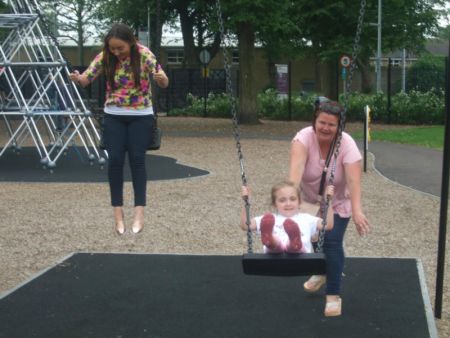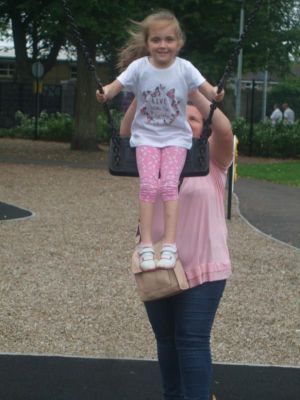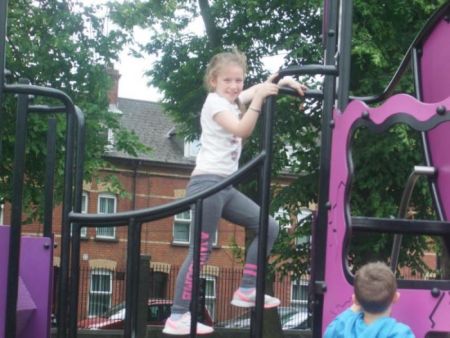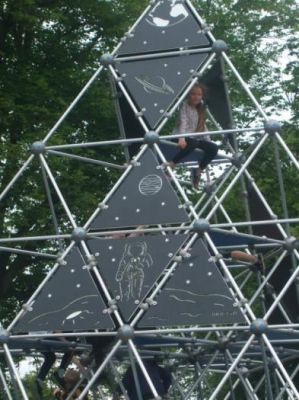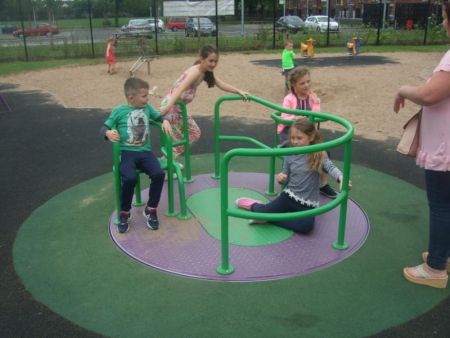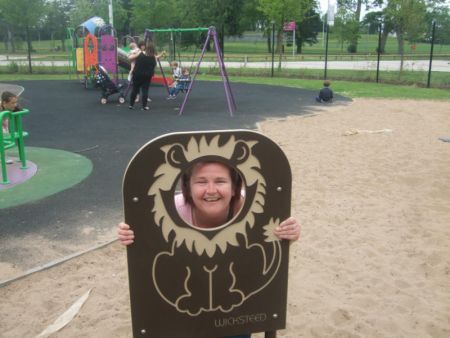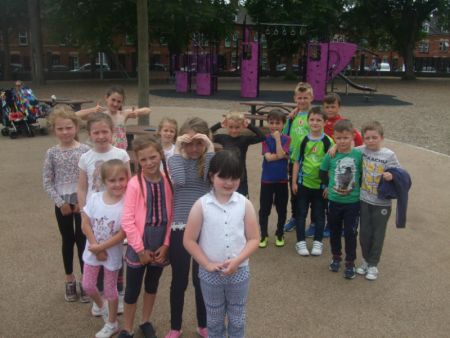 Welcome to Mrs Hamill's Class
Can you remember this last year? (2015-16)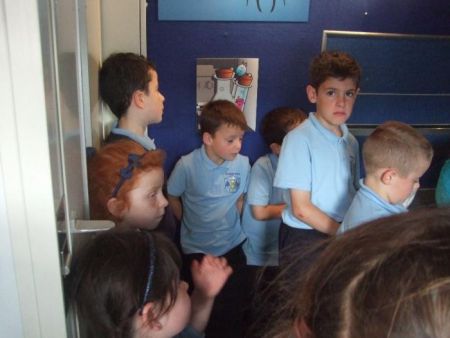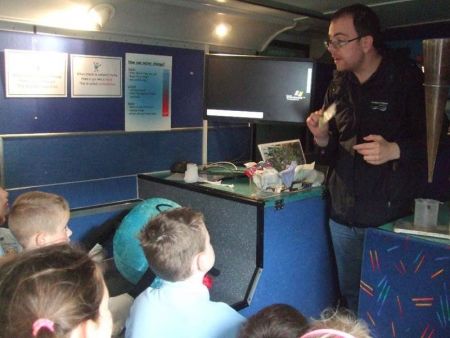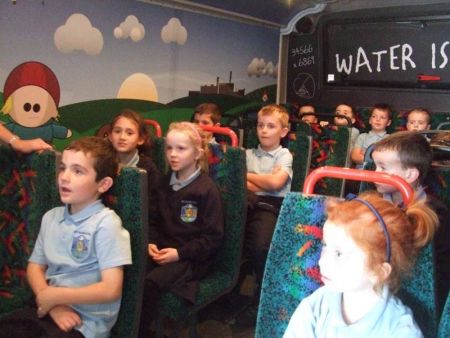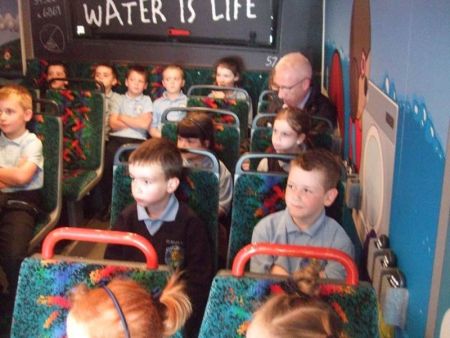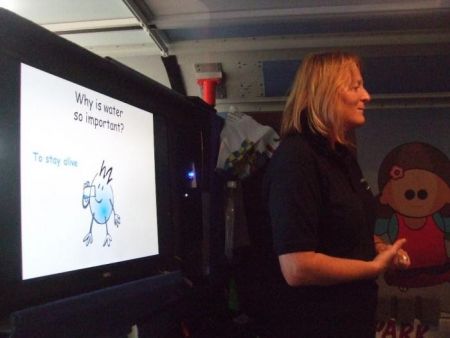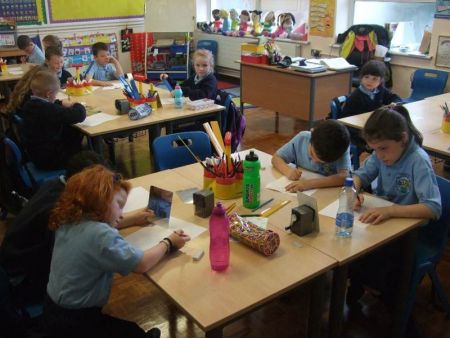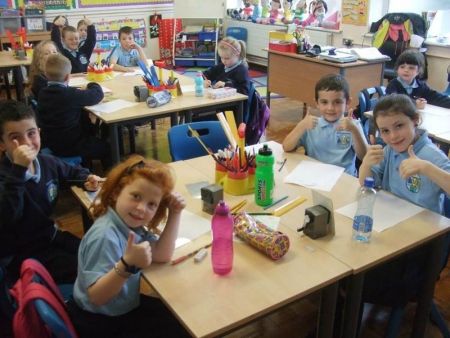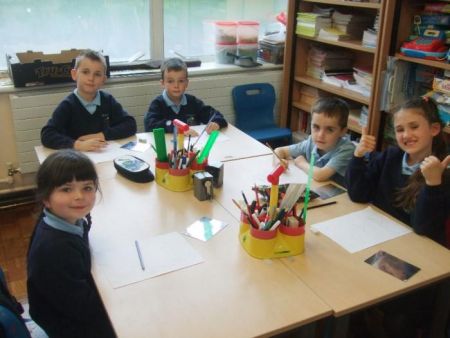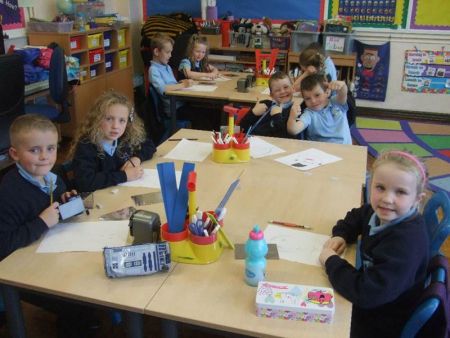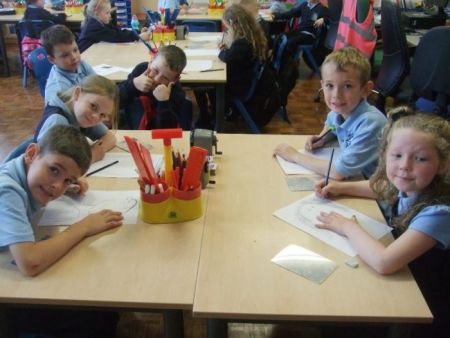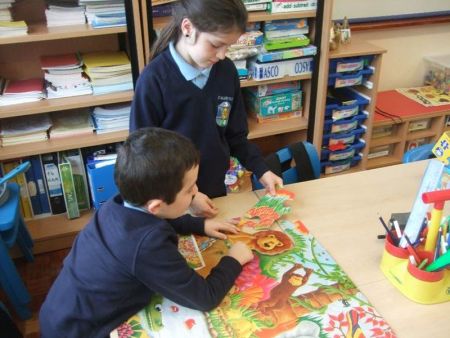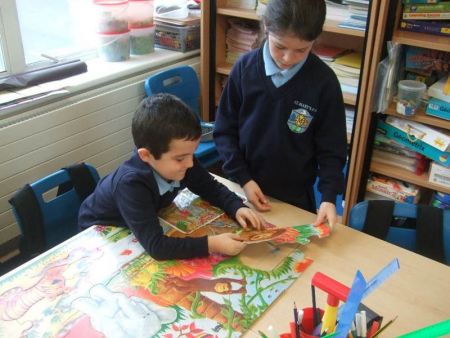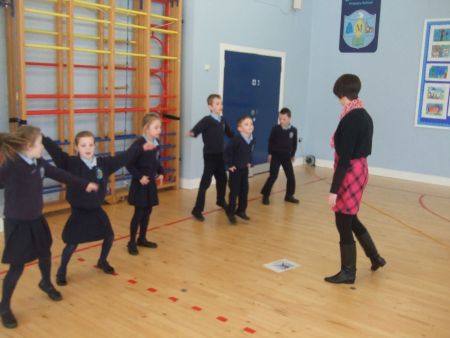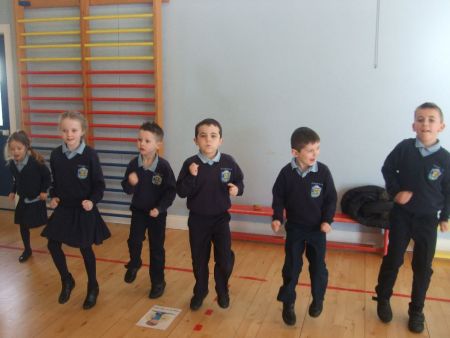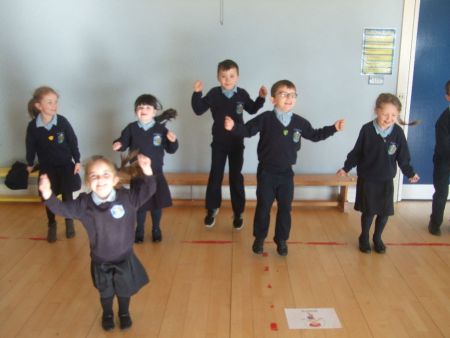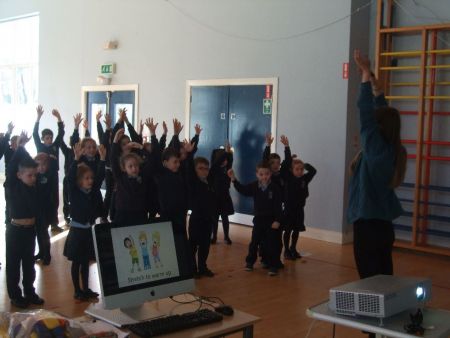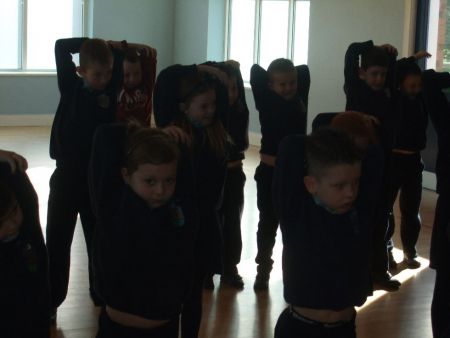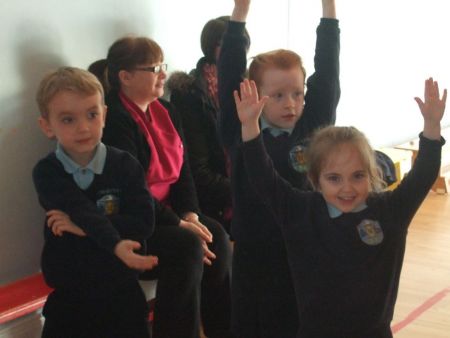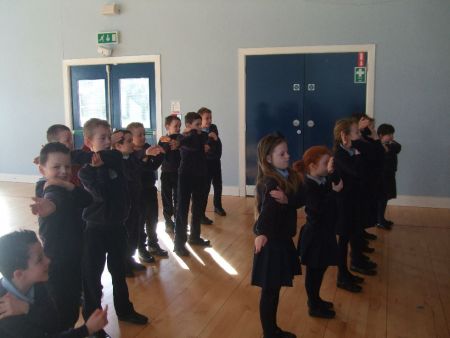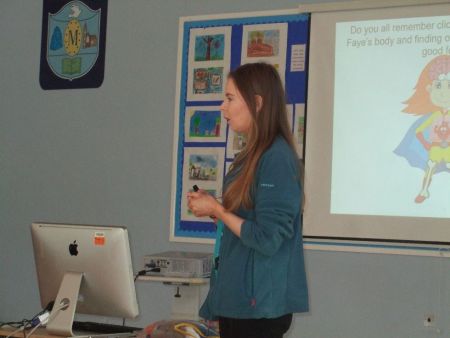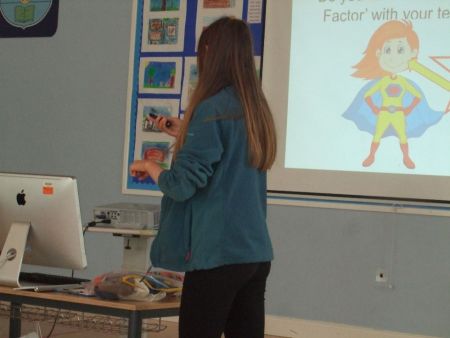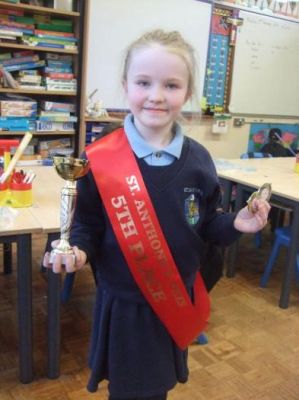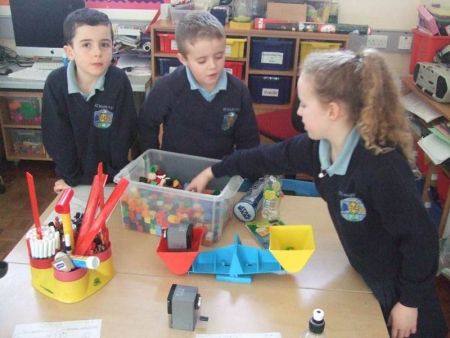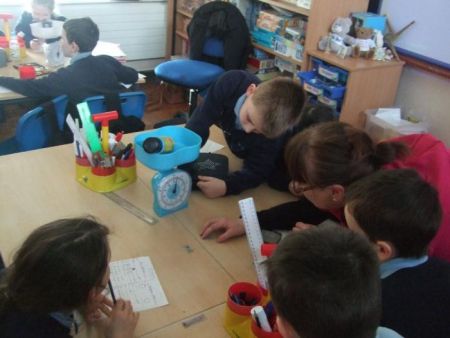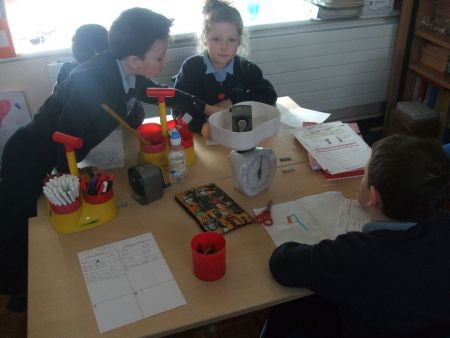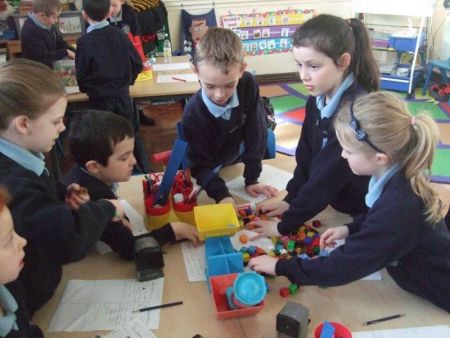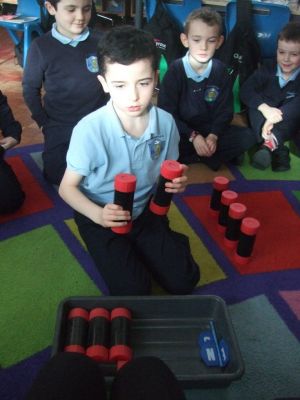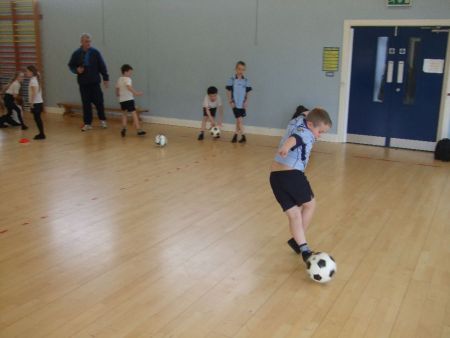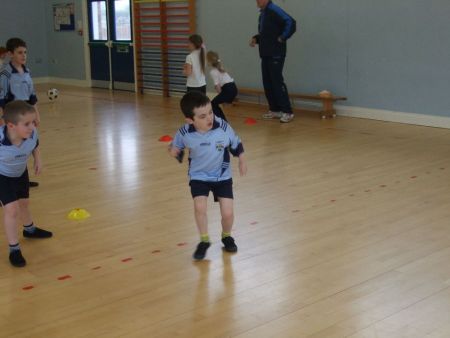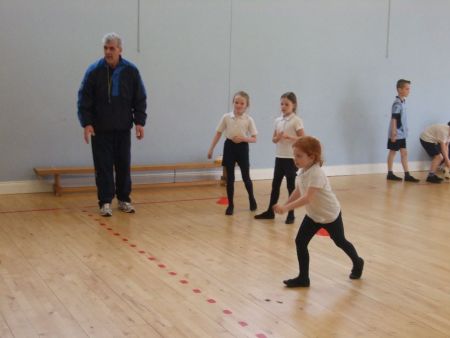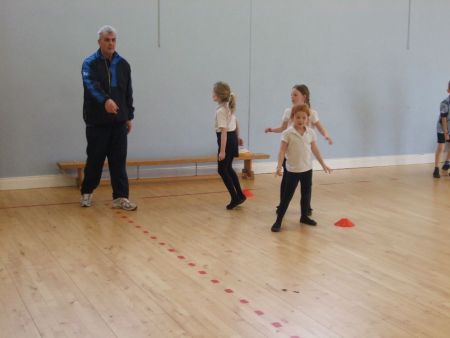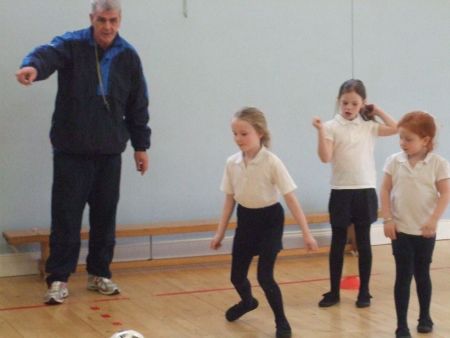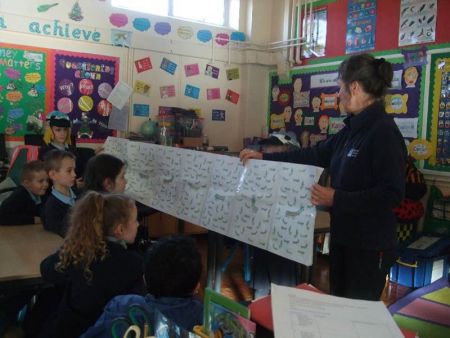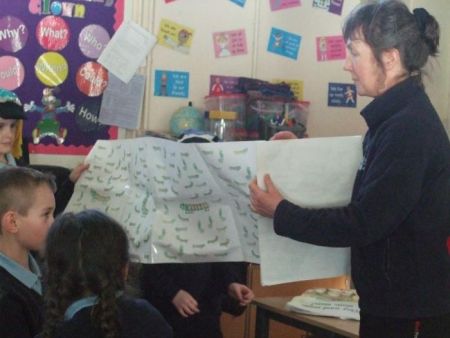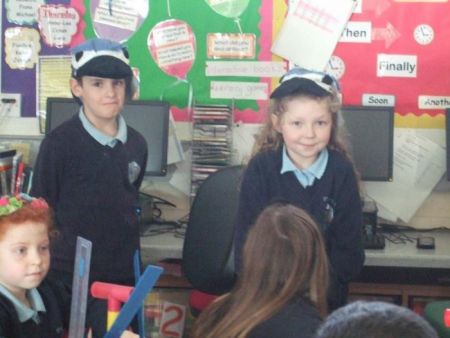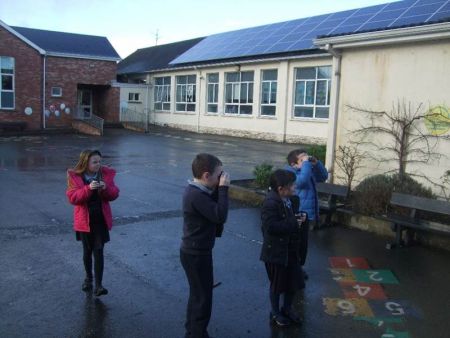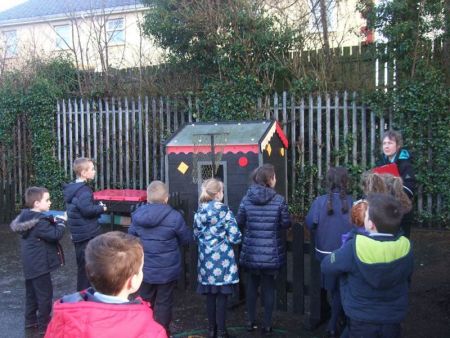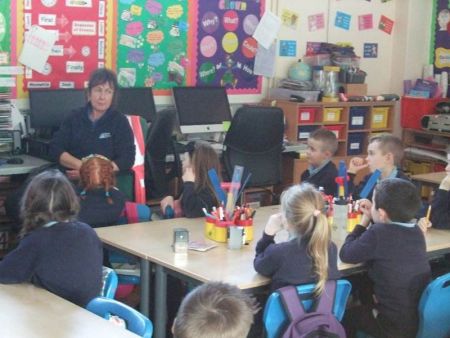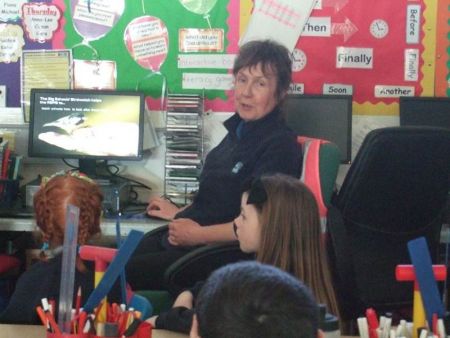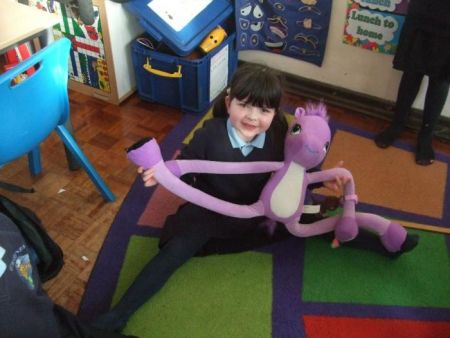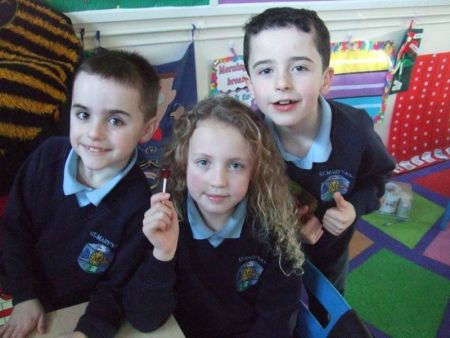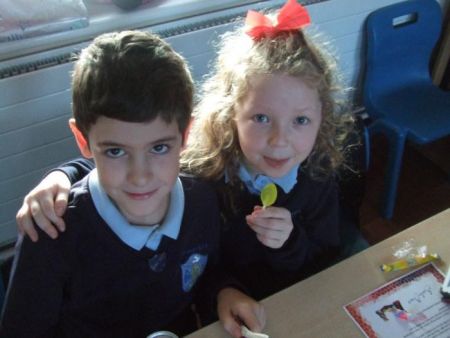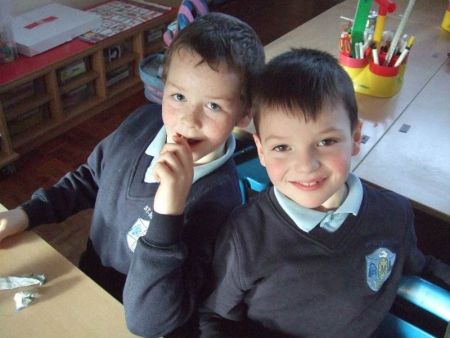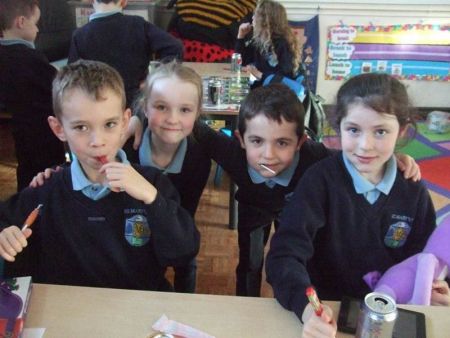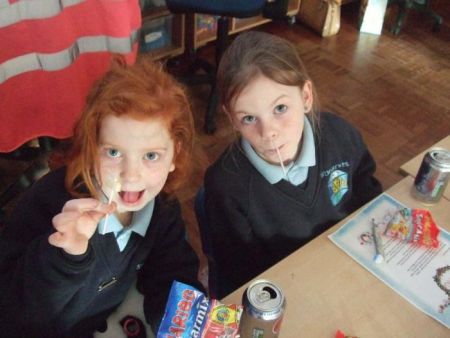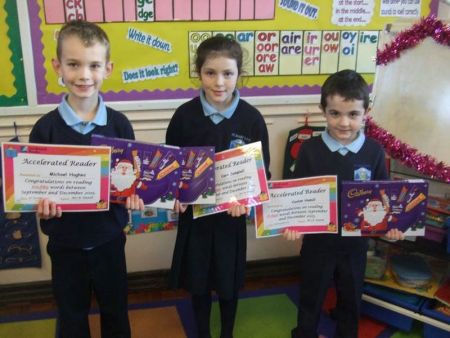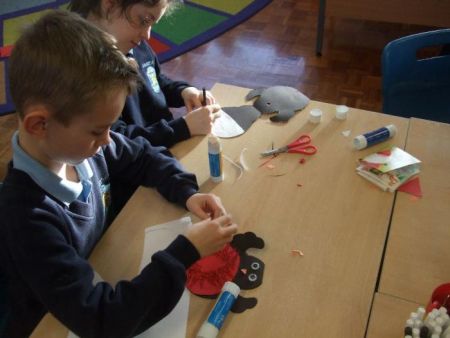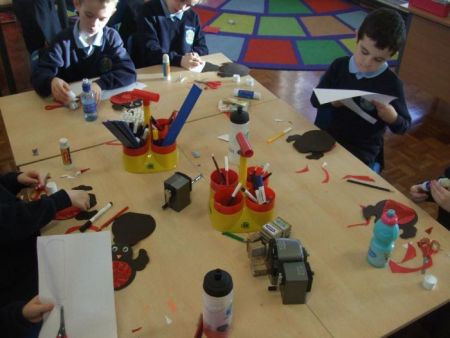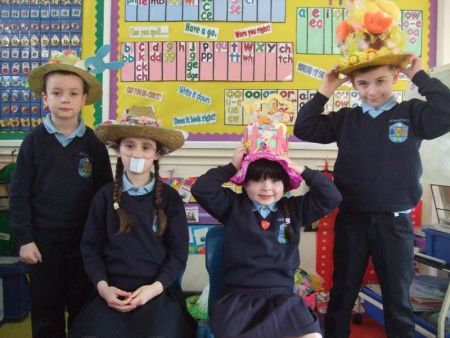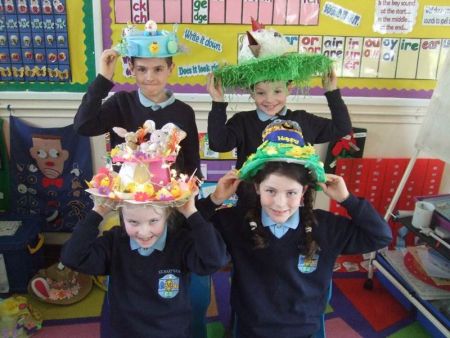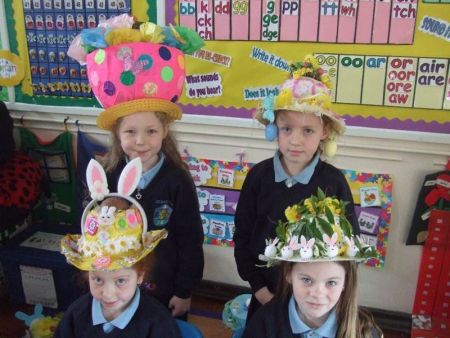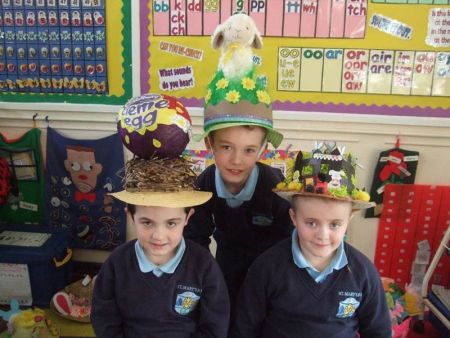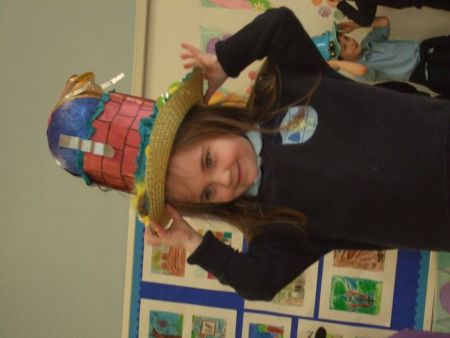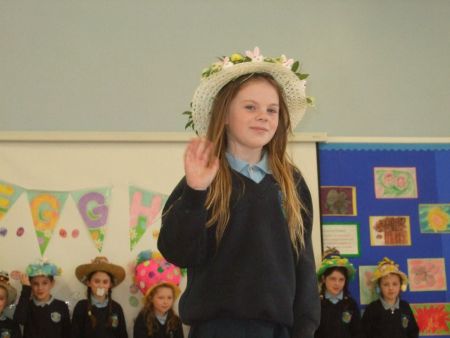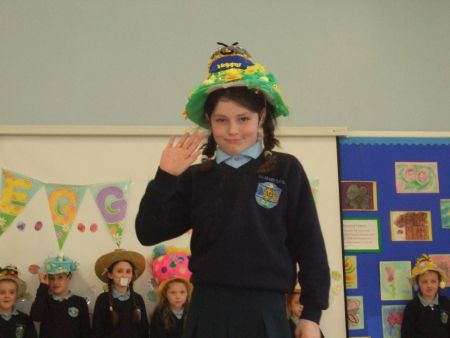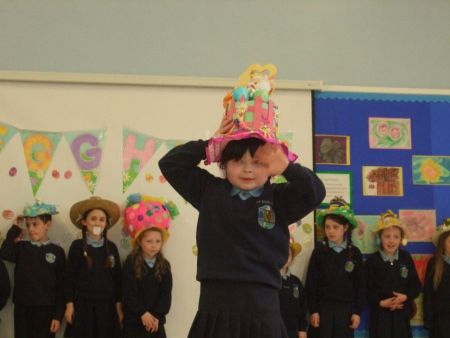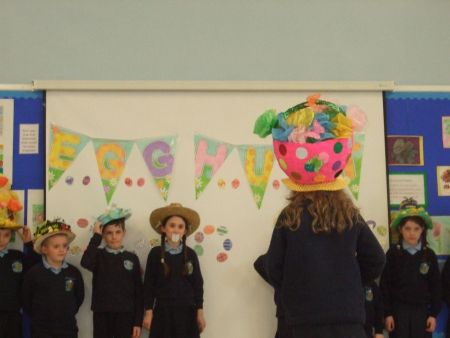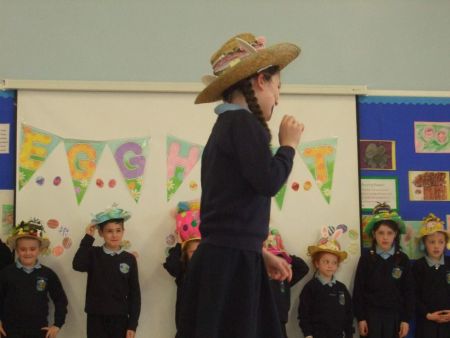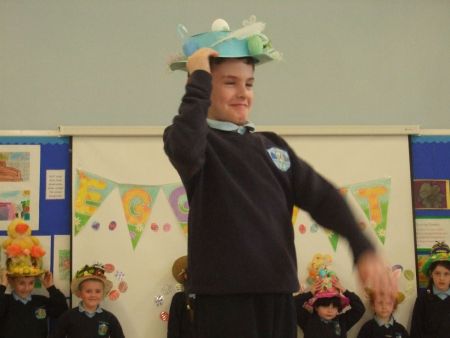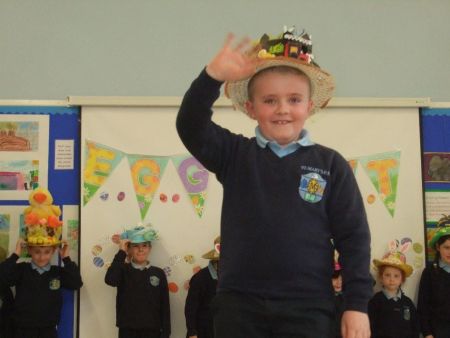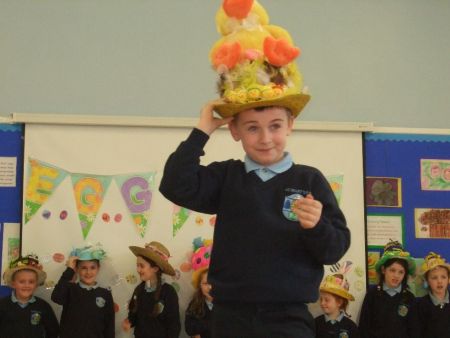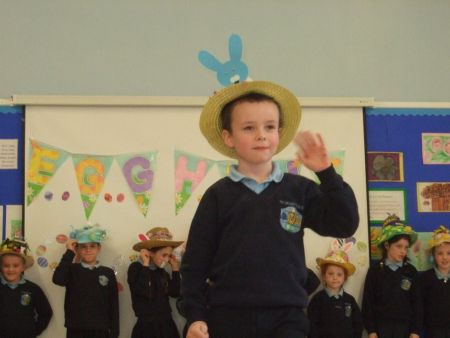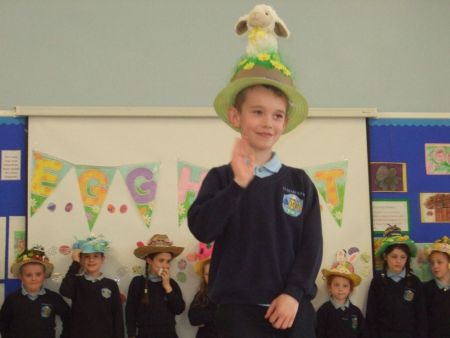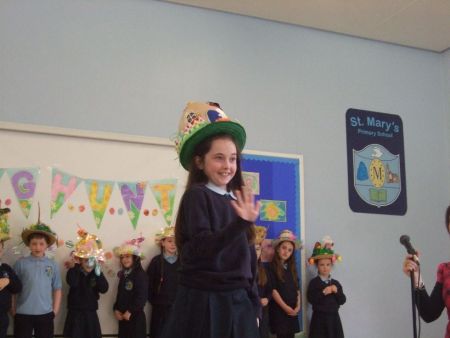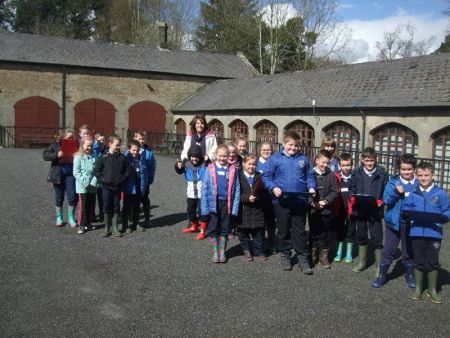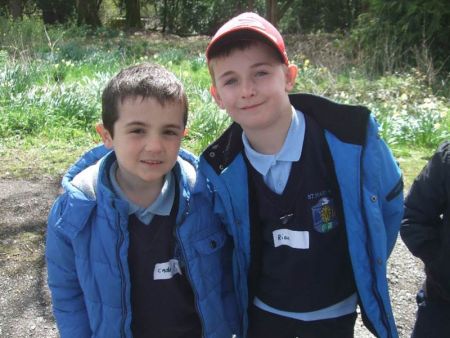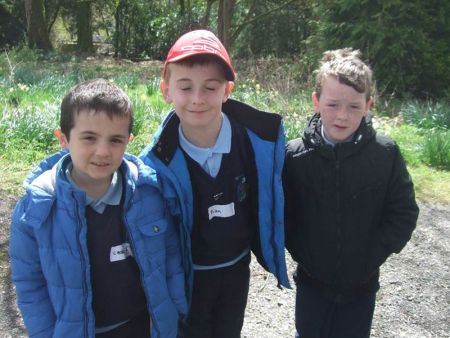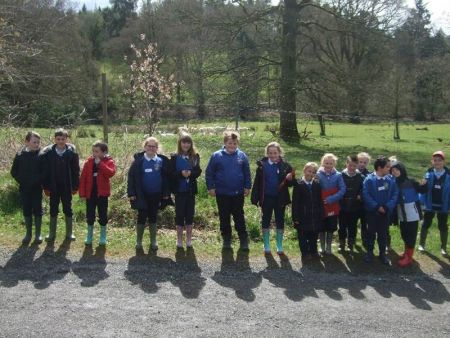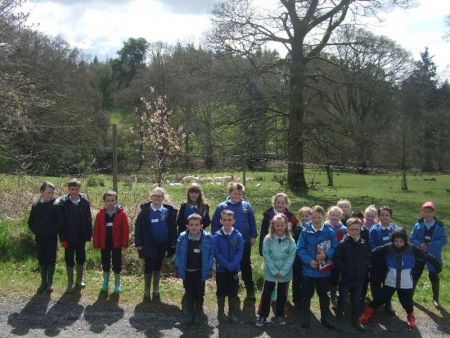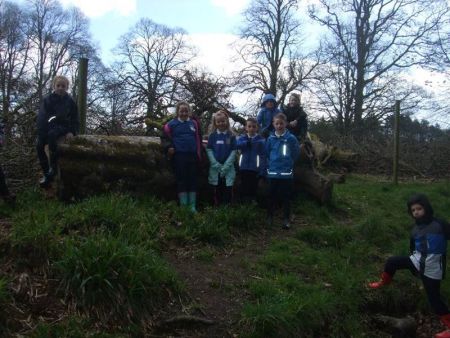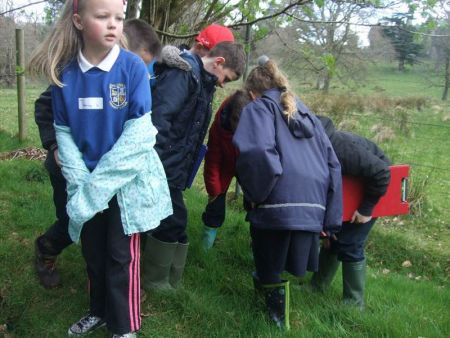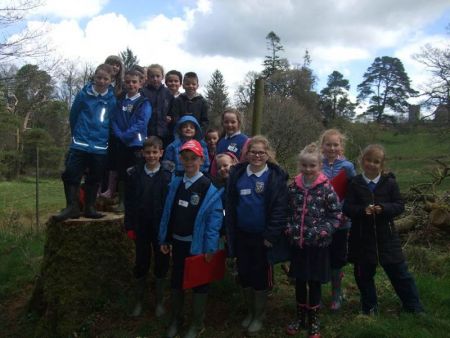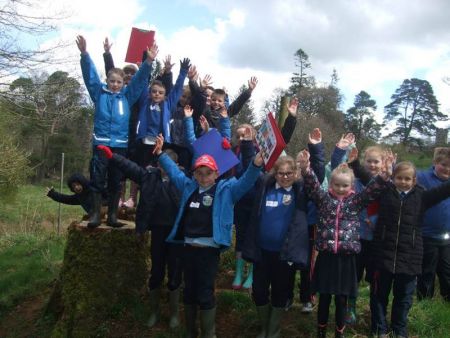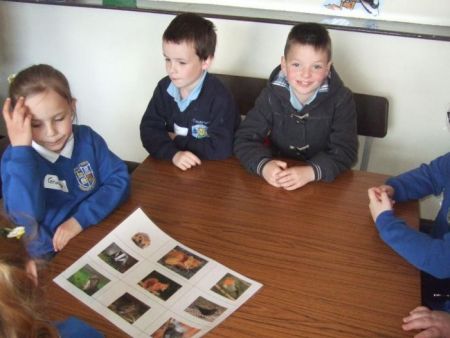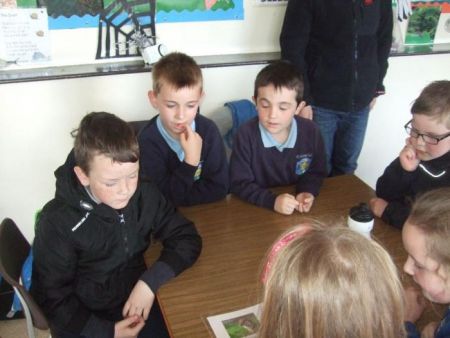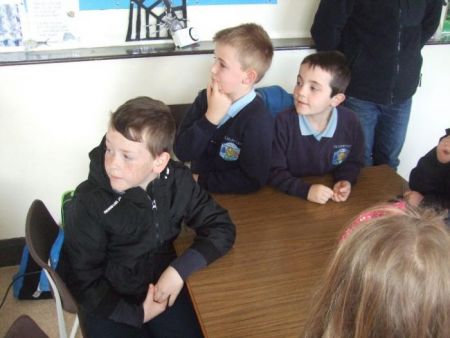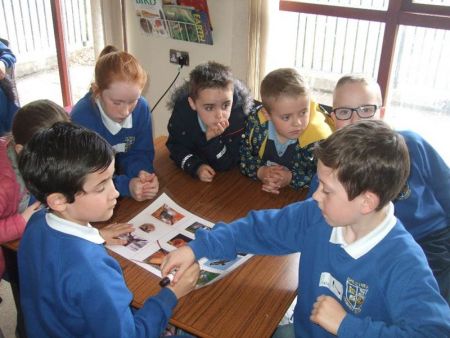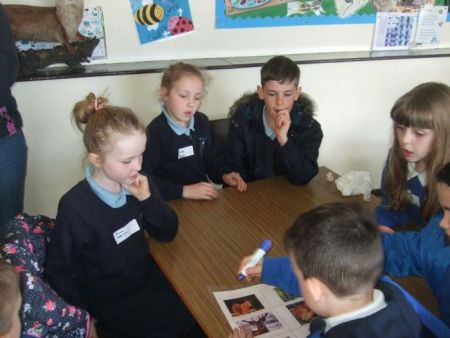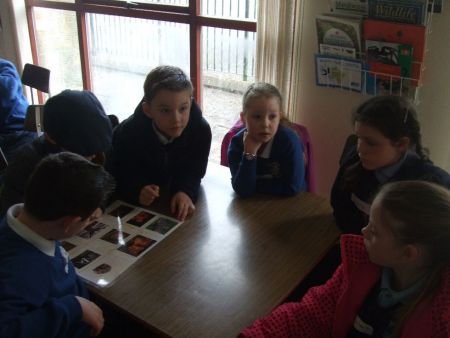 Websites
Literacy
Numeracy
What we will be learning in Term 3
Literacy
Reading (group, shared, individual) group discussions, big books, spellings, commas, past tense, verbs, singular and plural, contractions, definitions, comprehensions. Identify and use contents page. Identify author/illustrator of a given text. Information texts,use index to locate relevant information, extended stories, stories by significant authors, explanation writing, linguistic phonics, Circle Time, drama, Accelerated reader.
Numeracy
Comparing/ ordering numbers to at least 1000, rounding up/ down to nearest 100, addition and subtraction to 999, solve word problems and explain methods used. Money to £1/£10– find totals, give change. Recall of X facts (1, 2, 3, 4, 5, 10). Multiplication. Division– understand as grouping/ sharing. Use 4 compass directions and appropriate vocab. related to position. Describe position on a grid using appropriate language and co-ordinates. Identify and sketch lines of symmetry. Fractions– recognise and find fractions of shapes (1/2, 1/4, 1/5, 1/8, 1/10). Mass– read scales– use kg and g. Time— read time to 5 minutes—analogue and 12 hour digital, solve problems. 60 minutes in 1 hour.
The World Around Us
It's a Bug's Life-examination of the diverse range of mini-beasts that exist in our world, their characteristics, habitats, classification, food chains.
P.E.
Follow instructions. Respond appropriately to instructions/ music, work effectively with others. Perform simple gymnastic movements/routines. Develop games skills– handling/ hitting using variety of equipment, take care of apparatus. Fundamental movement skills. Sports Day Activities.
Creative and Expressive Arts
Summer pictures. Beach images. Draw/make pictures related to the World Around Us topic, recognise, explore, play and control different sounds and instruments, drumming sessions.
R.E.
We can live as Jesus asked, Story of Creation, Inter- religious education lesson and Grow in Love. Preparation for the Sacrament of First Communion.
PDMU:
Take care, be safe, Why should I? Media initiative message 5-Kathleen makes new friends.
St. Mary's Primary School, 22 West Street, Stewartstown, Co Tyrone, BT1 5HT Telephone:028 877 383 88 Email: mhamill472@c2kni.net